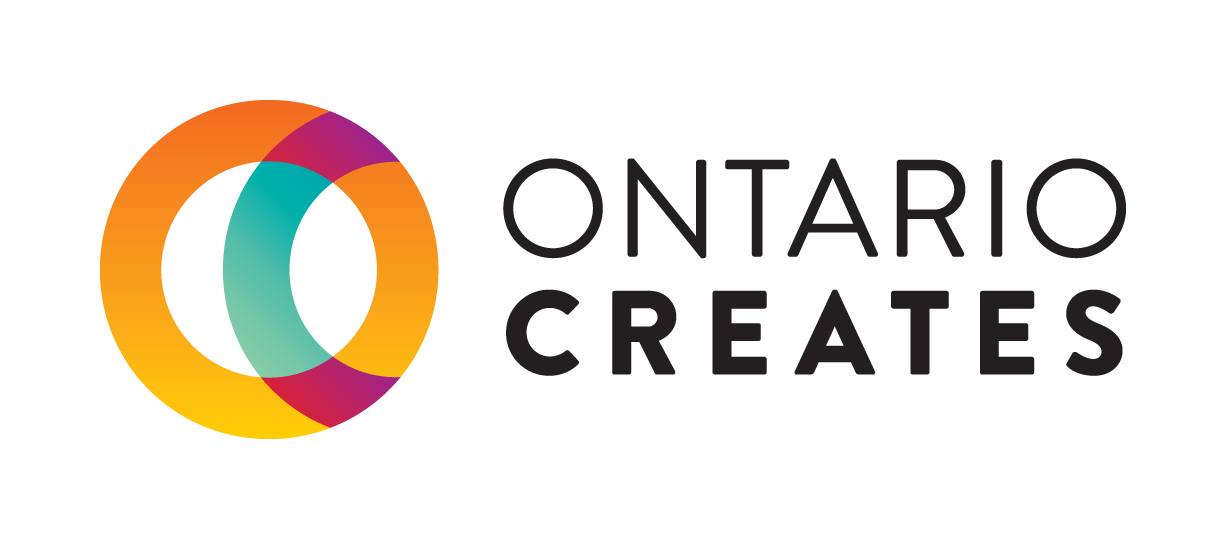 HOUSE & HOME
Over twenty-five years ago, Lynda Reeves was a successful interior designer running a thriving business. She wanted to put her creative talents to work on a bigger scale. That's when she hit upon the idea of a design and decorating magazine.
At the time, there wasn't a home decorating magazine for everyday Canadians on the market. Reeves discovered a magazine called Moving House and Home, which newspaper subscribers would receive for free when they moved their subscription to a new address. Intrigued, she asked if she could write an advice column. Two years later, she bought the company and prepared to start the magazine she had dreamed of.
The odds were daunting, however. Even in the early 1980s, the magazine market was difficult and failure rates were high. Only after several years working around the clock (and without an income) was Reeves able to get the magazine off the ground. She celebrated a $1 stock payment three years after she first began – and after that, House & Home magazine took off.
Reeves did not stop with the magazine, however. For both creative and financial reasons, she found it was necessary to move into television, books, merchandising, and a digital edition. According to Reeves, the Canadian market is too small for any magazine to really make it here alone; just being a magazine is not enough. Canadian titles compete against those from the US, Britain, and elsewhere. And with the internet, people can access content from anywhere; they don't care where it comes from, as long as it is good.
That's why programs like the OMDC Export Fund are so important – helping companies in the creative industries to expand their audiences, so they can afford to provide the quality content those audiences demand. OMDC support has also allowed House & Home to try new things. The move into the digital realm is necessary, but would have been daunting without help. OMDC's investment is helping the magazine attract readers and learn how to monetize digital readership and replace the revenues lost in the decline of print.
The print and digital "bookzine" Decorating with White was a successful experiment that wouldn't have been possible without OMDC support. It allowed the company to figure out a workable model for their first standalone newsstand publication, a model that they have since repeated on their own. Their next foray into technology will be an app to make their online television episodes available for on-demand streaming on connected televisions.
In the future, Reeves says the company will continue to strive for excellence; she also sees more brand extensions and more digital content. But House & Home's secret to success remains the same as ever: providing the right content-and-media mix for our audience.
"So much online content is disordered and overwhelming. It's not curated. Readers are beginning to understand that, and they're turning back to traditional content providers who offer a strong point of view, like us. But we still need to innovate to see what works. We need to keep up not just with changing tastes, but changing technology."
—Lynda Reeves, President, House & Home Media
Learn more about House & Home:
Web: http://houseandhome.com/
Twitter: @HouseandHome
Facebook: https://www.facebook.com/houseandhomemagazine