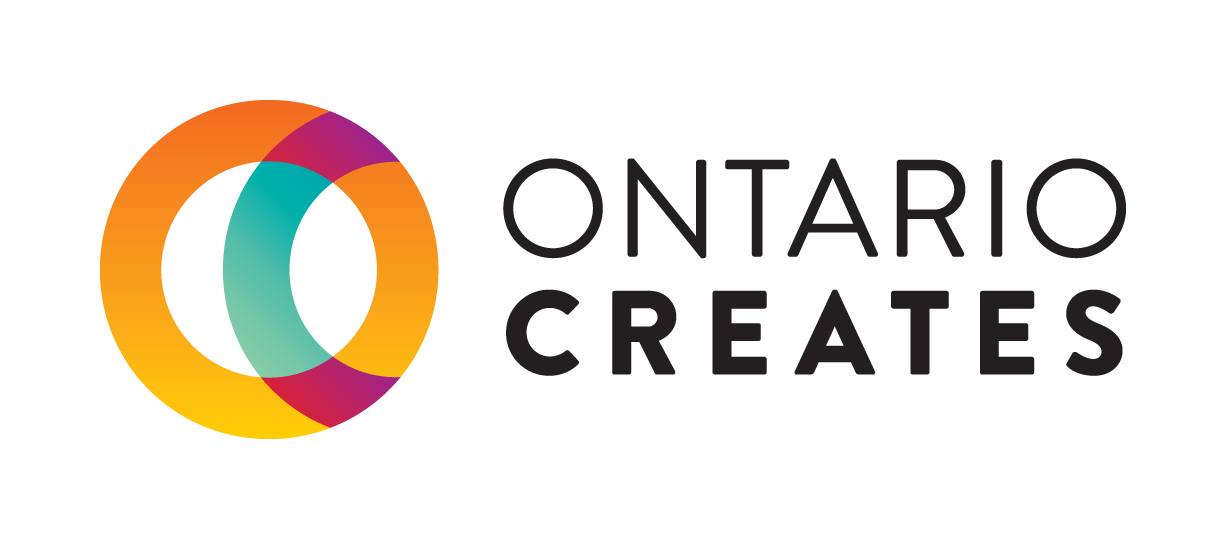 Hamilton Mehta Productions
Hamilton Mehta Productions
Getting a start in the film industry is a struggle. It's almost impossible to get the money to make a picture until you have made a picture that earns real money. Fortunately, that didn't stop the team at Hamilton Mehta. The Toronto-based production company went ahead with their first project, Fire, knowing that they only had the resources to shoot the film, but confident that the quality of the rushes would entice new investors to finish the financing. Their faith proved well founded and the movie went on to earn critical acclaim, with distribution in over 30 countries worldwide. The team's second film, Earth, also produced on a shoestring, achieved similar success.
The third film in writer-director Deepa Mehta's trilogy, Water, was sidelined by political unrest just days before principal photography was to begin. Shut down by the Indian government, the production company limped home to regroup. Shifting gears completely, they drew upon OMDC Film Fund support to produce the light-hearted Bollywood Hollywood. The movie was a smash hit, one of the ten top-grossing English Canadian films of all time, earning a 2009 Genie Award for Best Original Screenplay and instant cult status among global audiences.
That international exposure gave Hamilton Mehta the credibility – and the financing, from OMDC and other investors – to return to Water, which they filmed in Sri Lanka. Released in 2007, Water was a success both commercially (with global box office revenues of more than $14M) and critically, scoring an Academy Award Nomination for Best Foreign Film. The company, which had regularly attended industry networking conferences such as the OMDC's co-financing event at the Toronto International Film Festival, now found themselves taking, rather than seeking, meetings with prospective partners. One such alliance, with noted author Salman Rushdie, led to the beautiful adaptation of Midnight's Children, produced with OMDC Film Fund support, and nominated for eight awards including Best Picture at the 2013 Canadian Screen Awards.
But at Hamilton Mehta, filmmaking is more an expression of deeply held convictions about the human condition than a grasp for fame and fortune. They cite as one of their best the lesser known Heaven on Earth, a film about spousal abuse in an arranged marriage, now screened at universities to advance understanding of a sensitive issue in immigrant communities. Contributing, even in a small way, to the betterment of society is no mean measure of success.


"The Ontario film community is the ideal place to give birth to these wonderful films, in part because a lot of effort has been put into ensuring the industry remains healthy."
– David Hamilton, Producer, Hamilton Mehta Productions