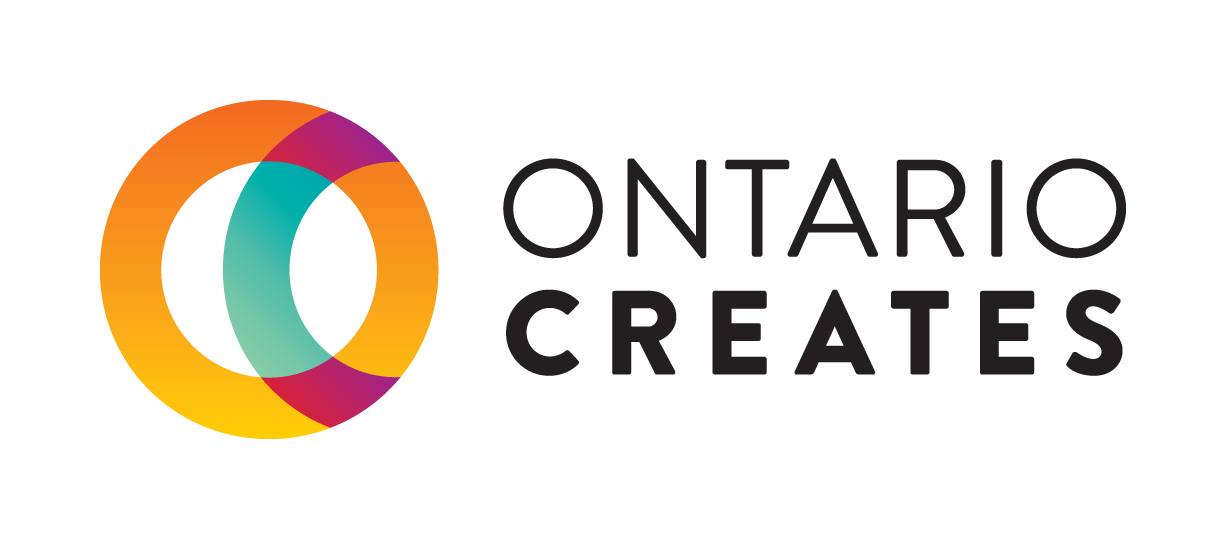 GET SET GAMES
Imagine getting paid for doing what you love to do. It didn't start out that way for the partners at Get Set Games, but in less than five years they have turned their passion for gaming into a sustainable business, with a firm toe-hold in the fastest growing sector of the entertainment industry.
Back in 2008, the team was still playing at making games ¬– working day-jobs to support their dream-jobs, attending game shows, and trading ideas within Toronto's close-knit community of independent developers – when mobile technology exploded, changing everything. Suddenly there was an alternative to consoles and the high cost of developing titles for them. Apple made access to the new platform easy, offering developers free tools, free software and risk-free entry to the App Store. Overnight, the playing field was wide open.
Get Set jumped right in, as did scores of other developers, including companies with bigger studios and much deeper pockets. Success in the mobile game space can be hit-driven, and in the second half of 2010, the Ontario indie scrambled up the charts, earning as many as 50,000 downloads a day with their full-quality free game, Mega Jump. Now the challenge was to maintain momentum and, with luck, make money at it. Taking advantage of the OMDC Export Fund, the team travelled to key gaming conferences, making new connections, forging co-promotion arrangements and staying on top of developments in the mobile space. Their next game, the OMDC-funded Mega Run, quickly topped the App Store rankings, drawing the interest of Disney/Pixar, and a partnership deal for Monsters Inc. Run.
With over 50 million downloads across Android and iOS devices, Get Set Games was recently one of two Canadian mobile game developers – both Ontario-based and OMDC-supported – selected by Apple to be featured during the App Store's 5th Anniversary celebration.
Of equal importance to the company principals, they now have a proven business earning a steady profit, which allows them to buy more equipment, hire more people and focus on what they love doing best: creating more games.
"So much of what goes on in the mobile and tech space happens in San Francisco or the surrounding area. Especially for the Game Developers Conference, which OMDC helps us go to, basically the whole world of gaming is there for a week. It's really great to be able to meet in person and hash out deals. We actually just started a deal with a company in China, and we met them for the first time at GDC earlier this year."
– Rob Segal, Co-Founder, Get Set Games