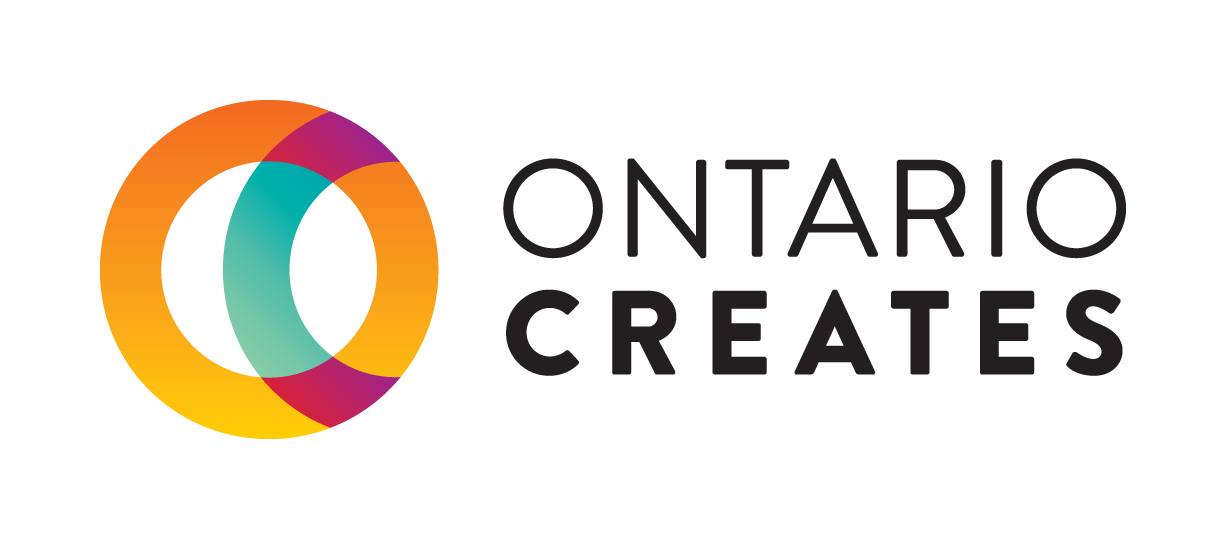 GAME HIVE
If you're a mobile gamer, you may not have heard of Game Hive, but you've probably played one of its creations: Tap Titans, Tap Tycoon, Beat the Boss, Battle Run, and the Antrim Escape series. And that's just how co-founder Mark Wang likes it
"Game Hive itself is not really known," said Wang. "We're a 100% product driven studio. We make games that resonate with a lot of people, and believe that branding will come with the game.
Founded in 2009, the same year that the wall between game publishers and users came down, Game Hive is a niche studio focused on developing mobile games that put players first. It's a strategy that appears to be working: with 130 million downloads, 1.5 million fans play the studio's games every day.
It's also thanks to an ability to innovate that Game Hive has developed into one of the most impactful independent development studios in Canada. With Battle Run, Game Hive was the first to create a multi-player real-time game for a mobile device, solving several technical problems along the way.
Wang explained that the aim for synchronicity came from a desire to recreate the experience of playing the game "the way we played growing up: four players in a room playing the same video game at the same time."
He is also proud of Top Titans, which is an incremental game, a genre that was initially web-based. Hive took it mobile with lots of player-centric, mobile-first features.
"It's amazing to feel the impact of your game in another corner of the world."
Wang is quick to credit the OMDC not just for providing critical support along the way, but also for creating a supportive interactive media industry in which fellow developers aren't so much competitors but collaborators.
"When we started making games, there wasn't a great culture in Toronto," said Wang. "But now a lot of studios are popping up. Toronto has an indie, innovative culture in which we're more friends than competitors."
"Government support is how we have cultivated this culture."
Among that government support are the tax credits, which enabled the company to make key hiring decisions, and grants that allowed the company to travel annually to the Game Developers Conference in San Francisco.
"There would have been no way to pay for it. They provided so much support including a booth space and meeting room," acknowledged Wang. "Looking back some of those meetings had a huge impact on the way I think today.
Looking forward Wang said he sees a lot of potential with virtual reality, but that the studio will continue to focus on what brought Game Hive success in the first place: creating games that people love to play.
Learn more about Game Hive:
Website: www.gamehive.com
Twitter: @GameHive
Facebook: www.facebook.com/TapTitan