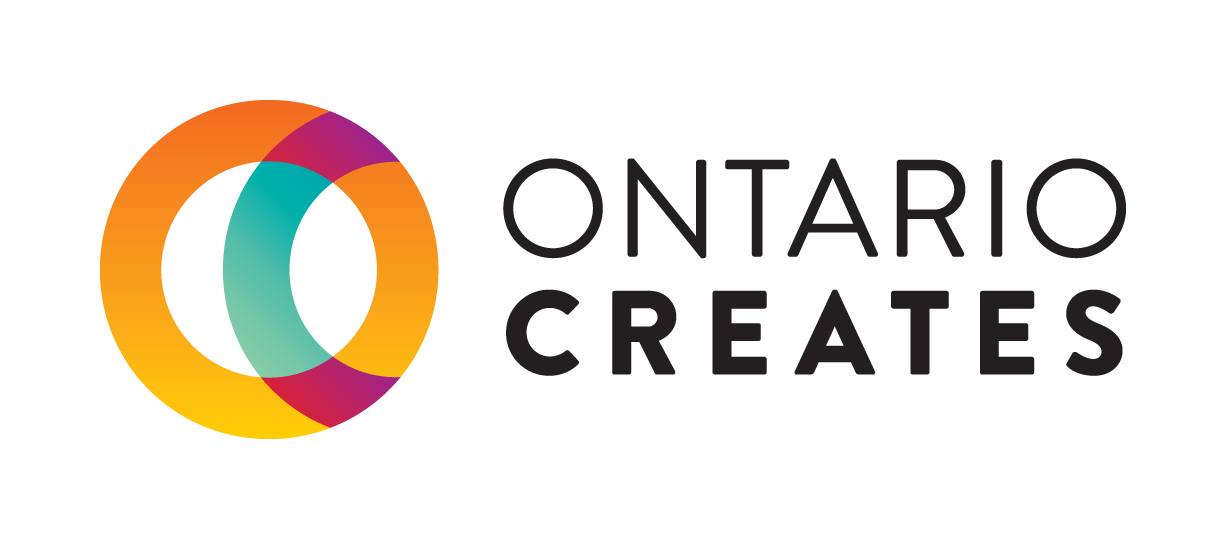 Exclaim!
First appearing in print in 1992, Exclaim! began as a labour of love.
Exclaim! was founded by a passionate group of campus/community radio programmers and musicians, who wanted to help great new Canadian artists get the recognition they deserved. Seeing the magazine as an extension of their work on radio, they brought together a passionate group of writers to cover new music, emphasizing Canadian and cutting-edge artists.
Within two years, they had grown from a small Toronto magazine to a national publication. Today, it is the only nationally-distributed, general-interest music print magazine in Canada. Exclaim! also has a strong digital presence in mobile and web and sponsors music events.
The past two decades have not been without challenges. With its strong connection to the music industry, Exclaim! was in a unique position as a print publication in the mid-2000s. Long before newspapers and other print media began losing revenue, Exclaim! staff were seeing the impact of file sharing and the digital marketplace on record-label revenue streams. Relying heavily on those same record labels as their main advertisers, Exclaim! had to adapt to the new technologies being adopted by music fans.
Exclaim! credits its evolution to organizations like OMDC, which kept the Canadian music and publishing industries going during that time. Canadian bands still had money to continue making music and, thanks to the OMDC Magazine Fund, Exclaim! had the breathing room necessary to actively grow its digital presence and even expand its print publication.
It has not only survived; it has thrived. Today, Exclaim! publishes nine issues and three specialty guides per year (Summer Music Festival Guide, Back To School Hangout Handbook, Gift Guide for the Entertainment Obsessed), with over 100,000 free copies distributed to over 2,600 locations across the country. Exclaim.ca, redesigned with OMDC funding on web and mobile, receives 380,000 unique users per month. Smartphone and iPad sites have also been developed, and social media integrated at every step. Web traffic has grown at a rate of 15% - 20% per year and is now the basis for half of overall revenues.
Exclaim! succeeds when the music industry succeeds, and seeing Canadian artists like Arcade Fire and Feist grow and gain audiences has been deeply rewarding. The magazine's founders think there has never been a better time for Canadian music, and its readers seem to agree.
"We take seriously the role we have – finding the great stuff that's out there and giving the first exposure to talented performers, and getting audiences to become musically adventurous. Because of the digital democratization of disseminating content, the opportunity for Canadian artists has never been greater. It's a golden age in music."
Ian Danzig, Founder and Publisher, Exclaim!
Learn more about Exclaim!