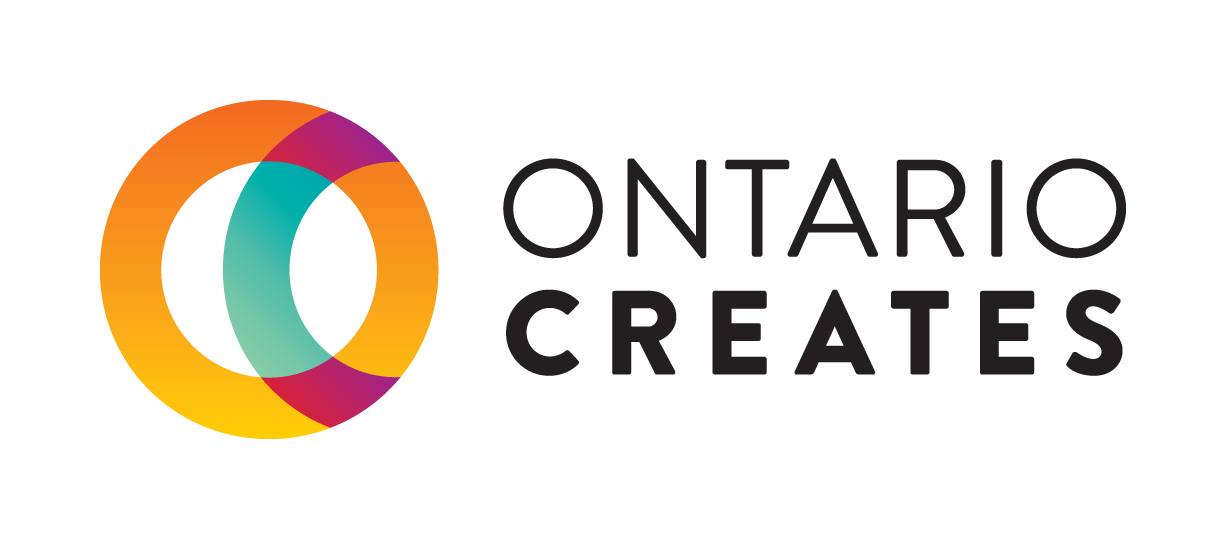 ENTERTAINMENT ONE
Since starting as independent music distributor Koch Records, Entertainment One Music Canada (eOne Music Canada) has transformed significantly over the past decade, alongside the music industry itself. With global headquarters in Toronto, Entertainment One specializes in the acquisition, production, and distribution of film, television and music content on a global basis.
eOne Music Canada focuses on the Canadian marketplace. Recognizing early that it could not simply import the repertoire of its US sister company (eOne Music US), the Canadian division also understood that it needed to adapt to the Canadian marketplace and create something grounded in the local market. One of its first big successes was signing a band (which happened to be American) called Rival Sons. eOne Music Canada worked together with Rival Sons to produce and release three albums, two of which had a number one rock single even without US radio support.
Most of the people with whom eOne Music Canada partners and transacts on a daily basis are in Ontario. As a media hub with music, promotional companies, television, and other media concentrated in Toronto and nearby cities, Ontario has the talented and experienced people that eOne Music Canada relies on.
Being based in Canada has its challenges, given the small market. However, recent successes have helped strengthen the company's position. A collaboration between Toronto-based music trio BADDADNOTGOOD and rapper Ghostface Killah was licensed with the help of OMDC. It received a shortlist Polaris nomination and was featured in a national FIDO ad campaign. Through the Ontario Music Fund, OMDC supported eOne's licensing, marketing and promotion of new albums from Jesse Cook, Emily-Claire Barlow, The Wild!, Dan Talevski, and The Standstills.
Today, the overall company employs over 900 people in the GTA, and continues to grow. eOne Music Canada continues to seek out digital and physical licensing and synchronization opportunities, creating more opportunities to promote their artists. eOne Music Canada sees itself not just as a music entity, but as a multimedia company—and that's where it sees the future heading.
"We want to be known as THE alternative to the major label system. If you are an artist or label who is not comfortable in a major label system, we provide a flexible and real option. That's our niche."
—Greg Pappas, Senior Vice-President and General Manager, Entertainment One Music Canada
Learn more about Entertainment One Music Canada:
Web: http://ca.eonemusic.com/
Twitter: https://twitter.com/eonemusiccanada
Facebook: https://www.facebook.com/eOneMusicCanada/