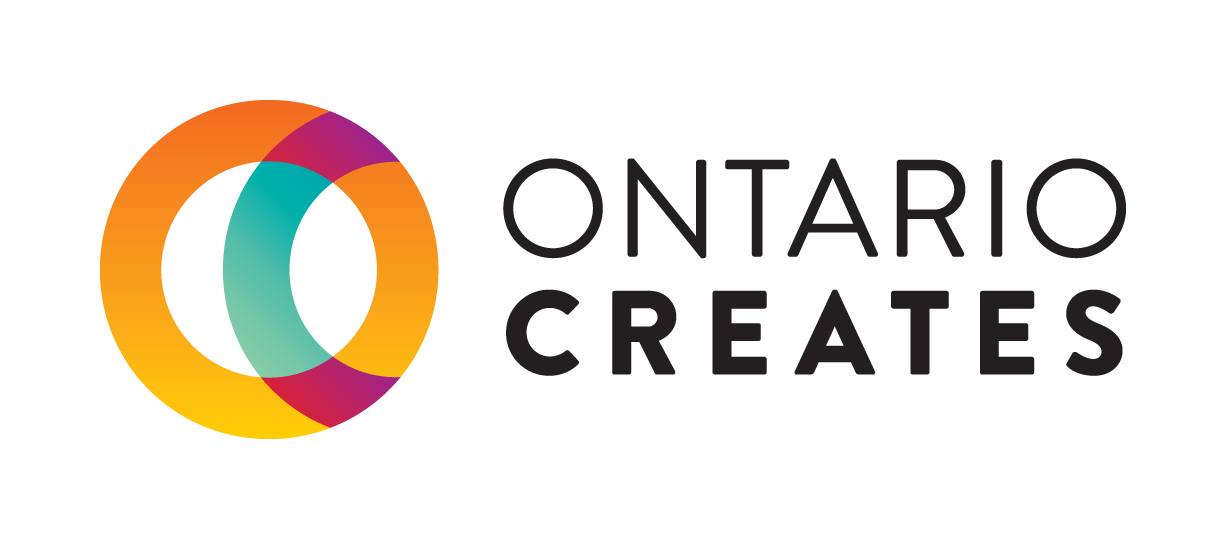 ECW PRESS
From its foundation in 1974 as the literary magazine Essays on Canadian Writing, ECW Press has transformed itself into one of the largest trade and academic publishing houses in Canada.
With a cutting-edge sensibility and an unusual mix of both commercial and cultural titles, ECW's eclectic list includes fiction, poetry, sports, travel, and biography. It may not be surprising, then, that ECW is likely the largest publisher of pro-wrestling books in the world, or that it was the first to publish a book of speeches by then-U.S. Senator Barack Obama. The publisher will release 50 new titles in the next year alone.
While ECW Press is a successful company today, there have been more than a few challenges over the years. The disappearance of government funding in the early 1990s and the bankruptcy of two of its distributors in 2002 forced ECW to diversify.
Today, that diversification is key to its success. No longer just Essays on Canadian Writing, ECW has come to stand for the company's diverse passions: Entertainment, Culture, Writing.
ECW Press has been able to maintain a strong cultural list alongside its commercial offerings thanks to organizations like OMDC and the Ontario Arts Council. While the company gets significant sales revenue from its mass market-oriented books, its cultural titles receive more grant revenue. Along with tax credits and marketing support offered through OMDC, these grants have helped keep the company in business.
ECW believes much of its strength is due to the strength of the talent pool in the province. Most new staff are hired from Ontario publishing programs. With 14 employees in-house and countless freelance designers, salespeople, warehouse agents, and rights agents, ECW has worked hard to expand its business to the tune of 5% -10% per year.
Adapting to the new realities of publishing, particularly technological challenges, has also helped ECW Press succeed. With OMDC support, ECW has set up systems to allow Amazon, the world's largest online retailer, to access its titles easily. Technological innovation has also helped speed up the design and production process to get better products.
For ECW Press, culture is in the DNA. The company credits funding from OMDC and other agencies for allowing it to take on unusual projects that other publishers wouldn't take a chance on.
So far, the gamble has paid off.
"Today, we're publishing a heady mix of commercial and literary works that strive for a uniform standard of excellence: the best writing; the most exciting, controversial, and insightful takes on the hottest subject matter; groundbreaking design; and high production values. Our goal is to support every ECW Press title with the kind of innovative marketing and promotion that give our books and authors the recognition they deserve."

Jack David, Co-Publisher, ECW Press
Learn more about ECW Press: