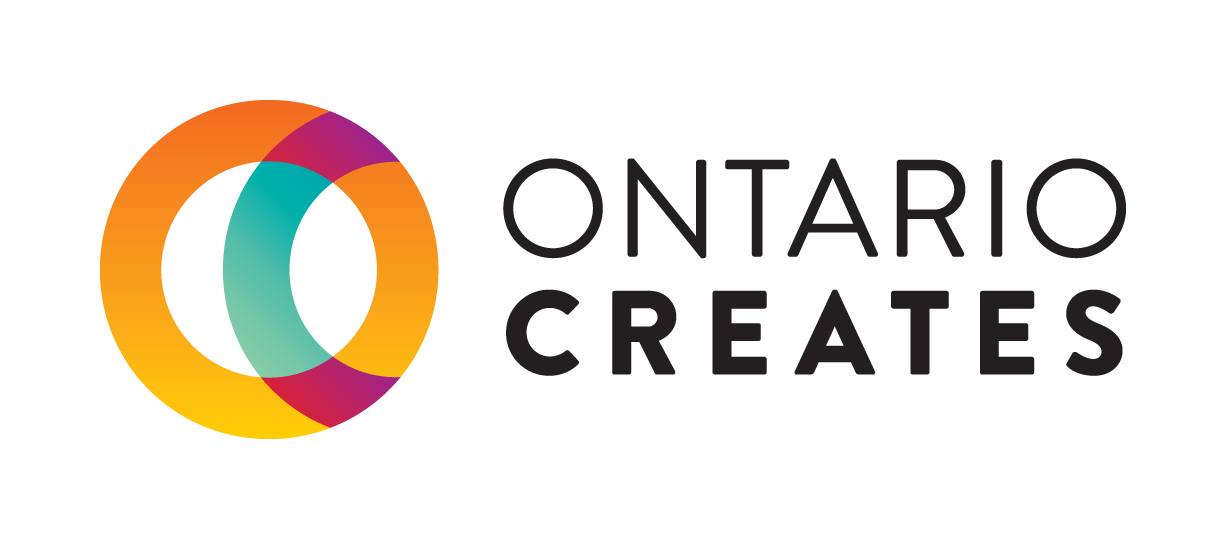 DINE ALONE RECORDS
When Dine Alone Records released its first album in 2005 – City and Colour's Sometimes – the indie label was simply focused on putting out music they believed in. Without the resources to fund major print and radio campaigns, or the pressure to follow a big-machine formula, the team became known for maneuvering quickly, exploring new online initiatives, taking chances on their own crazy promotional ideas and working tirelessly to connect artist to audience. Doing it all for music they really cared about made it fun, a defining element of the Dine Alone culture. And it clicked: City and Colour's debut album picked up plenty of radio play, a Juno as Alternative Album of the Year and, eventually, platinum sales.
That mix of bold moves and savvy instincts has helped Dine Alone develop an impressive roster of local and international acts, drawing upon crucial government funding to build out the infrastructure to support them. Always digitally forward-thinking, the company bolstered its hard-working staff of 15 with web developers, content managers, international publicists and even digital game developers, investments it would not have been able to make without access to OMDC programs. Networking events, like SXSW and Music Makes It, facilitated sync placements in films, TV shows, commercials and digital properties, a growing source of revenue, as well as global exposure, for the whole music industry.
The company shies away from notions of success, preferring to savour "moments that connect" – breaking new bands at home and abroad, charting internationally, selling out shows, and leading the charge for blockbuster acts like the Grammy-nominated Lumineers, whose hit single, Ho Hey, went six times platinum in Canada. At the heart of it all is a value system that is surprisingly simple. The "professional music listeners" at Dine Alone still have all the time in the world for their artists. No wonder the fans feel the same way.
"We wanted to create a viable business that wasn't reliant on anything but our hard work and our product. In terms of finances, we are fully staffed, we are putting out records, and we try to keep it interesting. I want to be doing this for a long time!"
– Joel Carriere, President and Owner, Dine Alone Records