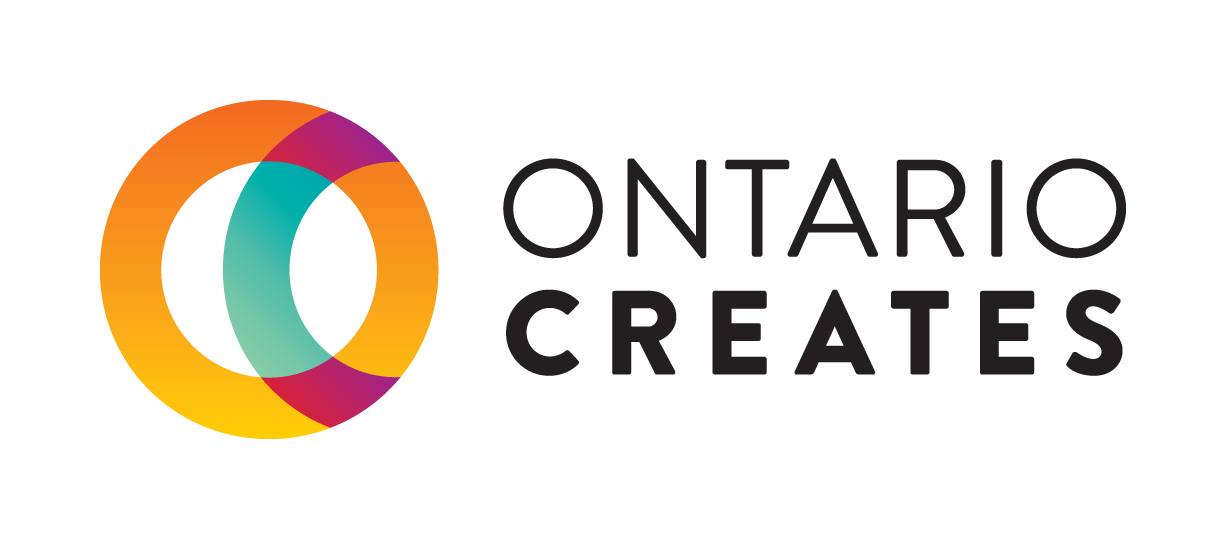 DIGITAL EXTREMES INC.
When James Schmalz started programming PC games while in still in high school in the late 1980s, the market was very different than it was today. The concept of an online app store for games was over a decade away, so he partnered with a company to distribute his games as shareware, on 3.5" floppy disks sold at cost or freely distributed. If they liked it, they could send payment to receive more levels. Epic Pinball became one of the most popular games distributed this way in the early 1990s.
More than two decades later, Schmalz is an industry veteran and his London-based company, Digital Extremes, is ranked as one of the world's top gaming development studios.
One of Schmalz' biggest successes along occurred when a small team of 10-12 people developed Unreal, a game that sold 2 million copies and generated $100 million in sales. After its pinball successes, the company focused on similar action-oriented, first-person games, ultimately paving the way for others in the genre like Call of Duty and Halo. It later developed its own gaming technology, the Evolution Engine, first used in the creation of the game Dark Sector. Having proprietary intellectual property allowed the company to do more, and grow more quickly.
Over the years, Digital Extremes has worked on a number of recognizable titles, including the Unreal franchise; the PC version of Homefront; and the first-person action game, The Darkness II (based on a comic book series of the same name). It has also worked on multiplayer components for 2K Games' Bioshock 2 and Microsoft's Halo 4.
The company recently returned to its roots with the release of the free-to-play game Warframe, released in 2013. While the game itself is free for download, add-ons like additional weapons, armour, aesthetic enhancements, and missions can be purchased through an online store. According to company president Mike Schmalz, Warframe is a game that receives frequent updates and continues to grow, getting better with every new addition.
Digital Extremes has found success through hard work and innovation, but it acknowledges it could not have done it without help. Over the years, the company has had a fruitful partnership with OMDC. The OMDC's Video Game Prototype Initiative helped it develop early technology innovations, and the Screen Based Content Initiative allowed it to create original intellectual property to create new games. Support from the Interactive Digital Media Fund allowed the company to create a version of their original pinball game, renamed Retro Pinball, for mobile devices; that game has now been downloaded 4.5 million times. In addition, IDM funding helped the company create Dark Sector for the console market.
OMDC funding has given Digital Extremes the financial freedom to develop its own intellectual property, and not have to work for hire on other people's projects. It has allowed the company to take risks—and reap the benefits.
"Our growth has enhanced the kinds of jobs we're able to create. We're not slaving for other people; we're actually working for ourselves, on our own ideas. It's a lot more rewarding—and we've been a lot more successful because of it."
—Mike Schmalz, President, Digital Extremes Inc.
Learn more about Digital Extremes:
Web: http://www.digitalextremes.com
Twitter: @DigitalExtremes
Facebook: https://www.facebook.com/digitalextremes