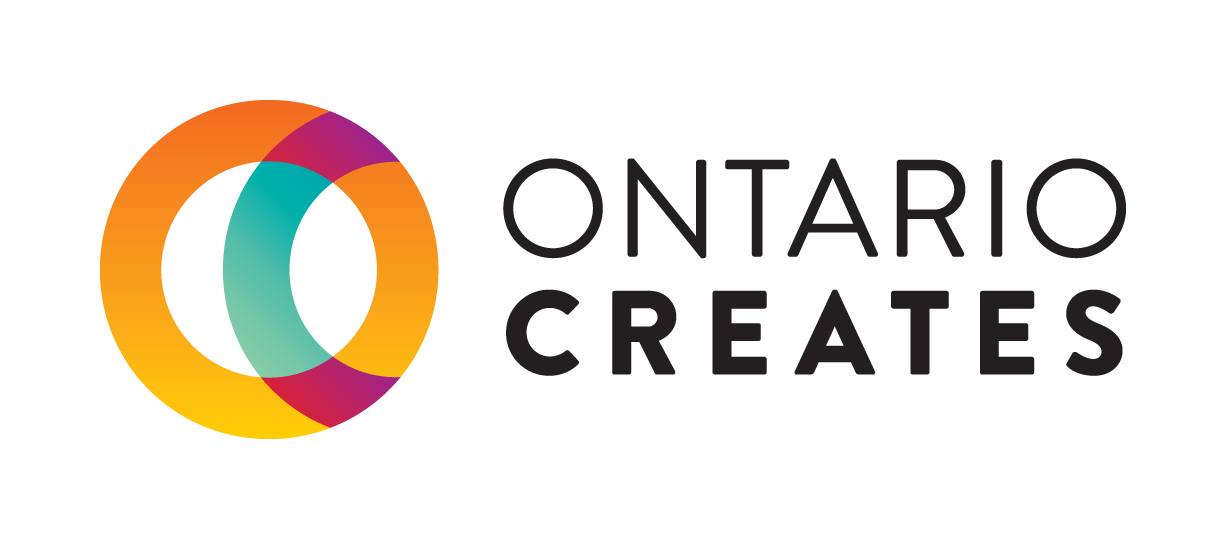 DARNED SOCK PRODUCTIONS
The team behind Darned Sock Productions have always loved books. Today they are reimagining the ways that stories can be told.
Founder Mark Moyes had worked in various roles in the internet industry before. As a web developer, he built CBC's site for the 2012 Massey Lectures and more recently worked on CBC Music's mobile web site. He was a developer and producer for Sharp magazine and an online editor for the now-defunct Shift magazine (which was nominated for a Webby Award while he was editor). Combining his talents in writing and coding, he began getting involved in more and more interactive projects. He saw how children really responded to iPads and other devices. While there was a great deal of content for younger kids, there wasn't a lot available for children ages nine and up. He started to wonder what the possibilities were for wordy interactive stories. Sensing an opportunity, Moyes decided to make it his next project, and started working on an interactive children's book called Loose Strands.
The flip-side of an opportunity is a challenge. No one was targeting this kind of market yet, which meant that no market really existed yet. Darned Sock Productions had to create it. They did this by creating a first-class product, and by marketing it strategically. Loose Strands won Best Children's App at the Digital Book World conference in New York in January. A week later, it was featured by Apple Europe as one of the best new apps. USA Today gave it 4/4 stars. It was shortlisted for the Bologna Ragazzi Digital Award at the Bologna Children's Book Fair, the largest children's book fair in the world.
All of these accolades have helped Loose Strands and Darned Sock gain significant exposure, but marketing efforts have helped build a user audience. OMDC helped with everything from the development to the marketing. Loose Strands was the first book app ever funded by the Interactive Digital Media Fund. OMDC support also allowed Darned Sock to attract top-level talent from the beginning. Jeff Frizzell's fantastic illustrations were brought to life by talented broadcast animators, and the manuscript was edited and proofed by editors with years of experience in children's publishing. This enabled the company to do the quality of work necessary to create an award-winning product. It also allowed the team to be ambitious and create a product that would really stand out from everything else.
In the future, Moyes hopes to partner with a traditional publisher to create books with both print and interactive versions. He doesn't think books will ever go away, but Darned Sock might just be changing our ideas about what a book can be.
"Ontario is really turning into a creative gaming hub. There is a great feeling here, and a good sense of community in the industry. People help each other and promote each others' projects. In the end, it helps all of us succeed."
—Mark Moyes, Founder, Darned Sock Productions
Learn more about Darned Sock Productions: