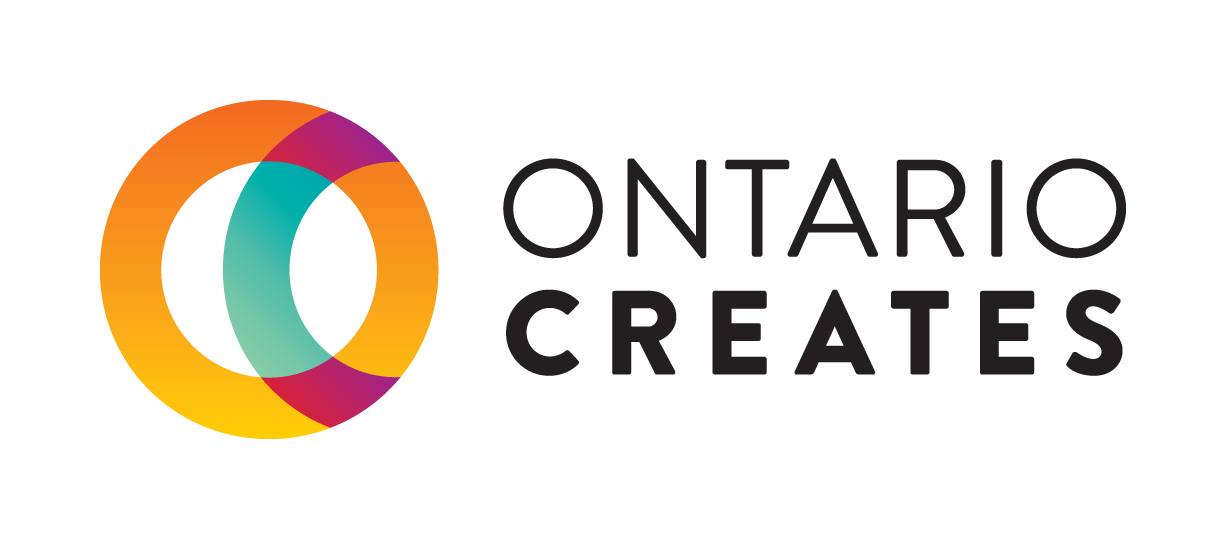 Darius Films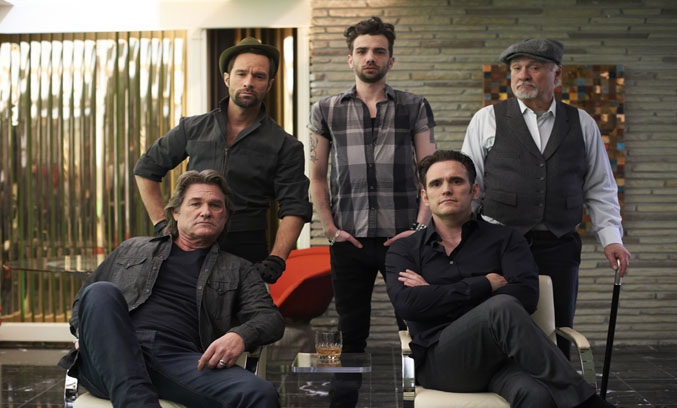 Founded in 1998 with an "office" at Nicholas Tabarrok's kitchen table, Darius Films has grown into a respected production company that has a dozen different projects in development at any given time.
Tabarrok, who started his career in finance, was looking for a new challenge where he could put his creative and business skills to work. Long passionate about film, he made the leap into production and never looked back.
Tabarrok was able to raise money to finance his first film, Motel, in just six months. The film went on to win a number of prizes, appeared at several film festivals, and earned very positive reviews. Since then, the films have kept coming, and Tabarrok estimates hehas now produced over 20 projects.
Many of the company's films premiered at some of the world's most prestigious film festivals. Defendor was well-received at the Toronto International Film Festival (TIFF) in 2009. Darius' most recent film The Art of the Steal, was a gala screening at TIFF 2013 where it sold out Roy Thomson Hall and will be released by The Weinstein Company early in 2014. Both films were supported by OMDC's Film Fund. Man Vs., another Film Fund recipient, recently finished shooting in Toronto.
Darius Films is also aggressively moving into television. Its first series, produced in partnership with 9 Story Entertainment, is the adult animated sitcom Fugget About It, a comedy about a mob family living in witness protection. It's currently running on Teletoon and on Hulu in the U.S.
In the future, Tabarrok is concentrating on bigger films, moving into the $10 - $20 million budget range. Currently most of its films are in the $5 -10 million range, but Darius has begun developing films with $12 or $15 million budgets. He notes that Ontario is a great place to make a film of any size, and that film crews in the province are top-notch thanks to years of experience training on U.S. and foreign films. It helps that Toronto can be made to look like any big American or Canadian city, but is located close to farmland, forest, and a variety of other geography. Producers can also take advantage of free location scouting services from OMDC, which Tabarrok says have been extremely helpful.
The little company that started out as one person with a passion for film has grown into a bustling production house with a successful formula. And audiences can't wait to see what they will be creating next.
"I set out to make the kinds of films I loved—smart dramas, offbeat dark comedies, independent-minded features that navigated the line between art and commercial success."
Nicholas Tabarrok, Producer, Darius Films
Learn more about Darius Films: