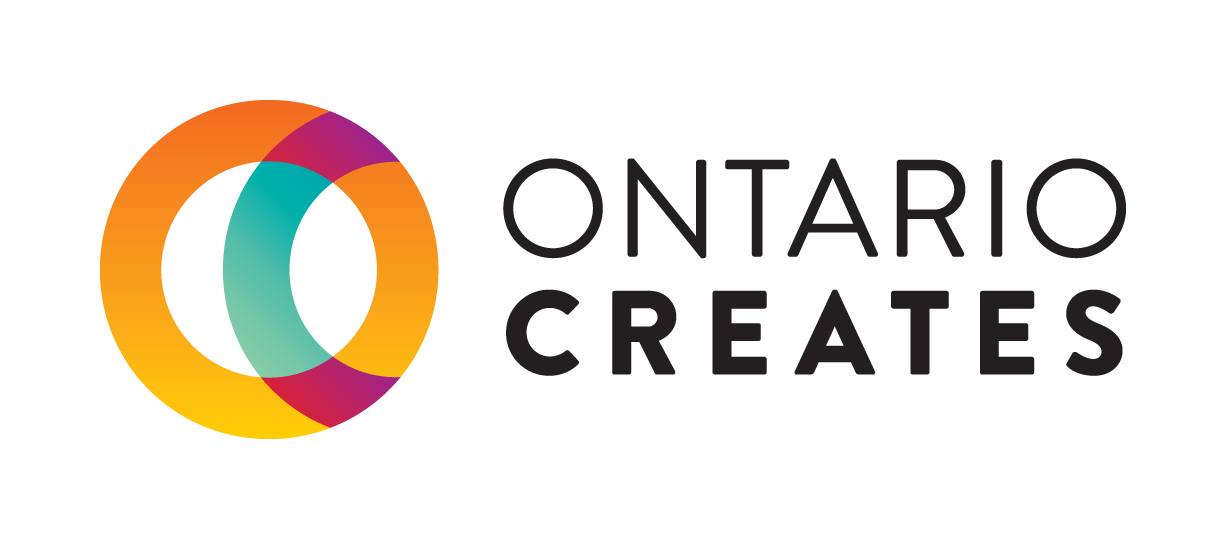 COPPERHEART
As a child, Steve Hoban drew comic books and wrote short stories, so it's not surprising that his early love of story-telling and entertainment led him into making films. Hoban founded Copperheart Entertainment in 1995 and has produced a variety of commercially successful and award-winning projects since then.
One of the company's first features, Ginger Snaps, was named the best horror film of 2001, received a Special Jury Citation at the Toronto International Film Festival, and instantly became a cult classic. Hoban is proud that a number of Hollywood filmmakers credit it as an influence on their own work.
The 2004 short film Ryan garnered an unprecedented number of accolades. Ryan has won more awards than any other Canadian film, including an Academy Award for Animated Short Film and a Genie for Best Animated Short. In total, the film has received over 75 international awards. It was a passion project for Hoban, who spent four years assembling the various moving parts needed to make the complex and ambitious film a reality.
Copperheart's slate includes the controversial comedy hit Young People F*cking (2007), which tells the intertwining stories of four couples (and a threesome); Splice (2009), a science-fiction thriller starring Adrien Brody and Sarah Polley which was the highest grossing English-language film in Canada; and the world's first IMAX 3D computer-animated film, CyberWorld (2001), featuring the voices of Woody Allen and Sharon Stone.
Hoban understands and appreciates the value of international co-productions and has spent the last several years gaining invaluable experience in the field. Splice was co-produced with Gaumont, France's oldest studio, and he partnered with international distributor TF1 on the soon-to-be released Wolves (directed by X-Men writer, David Hayter).
The job of an independent producer hasn't gotten any easier over the years. That's why support from organizations like the OMDC is so crucial, Hoban says. For example, he is able to use provincial tax credits as leverage to encourage investors to put money into shooting films in Ontario. The province's historical support of the film industry and the quality of its crews are also incredible assets that can't be underestimated, according to Hoban. If the province didn't offer these advantages, he believes he would have had to relocate to Los Angeles years ago to stay in business. The business environment in Ontario makes it an attractive location, and thanks to OMDC's Export Fund, he can travel to Los Angeles, Europe, and Asia to build and maintain the relationships his business needs.
Hoban's focus is not limited to feature films. The company is aggressively expanding into television production, starting with Darknet, which ran recently on Super Channel and has been picked up by Netflix for Canada, the US and the UK. Copperheart has two other projects in development with Movie Central and TMN.
Hoban is excited by the possibilities opening up for Copperheart in the future, and if history is any guide, audiences will certainly find the results interesting.
"Making movies is tough. Every time you are reinventing the wheel. No one decides to finance a movie based on who the producer is or what his or her track record is; it's based on the whole package."
—Steve Hoban, Founder, Copperheart Entertainment
Learn more about Copperheart Entertainment:
Web: www.copperheart.ca