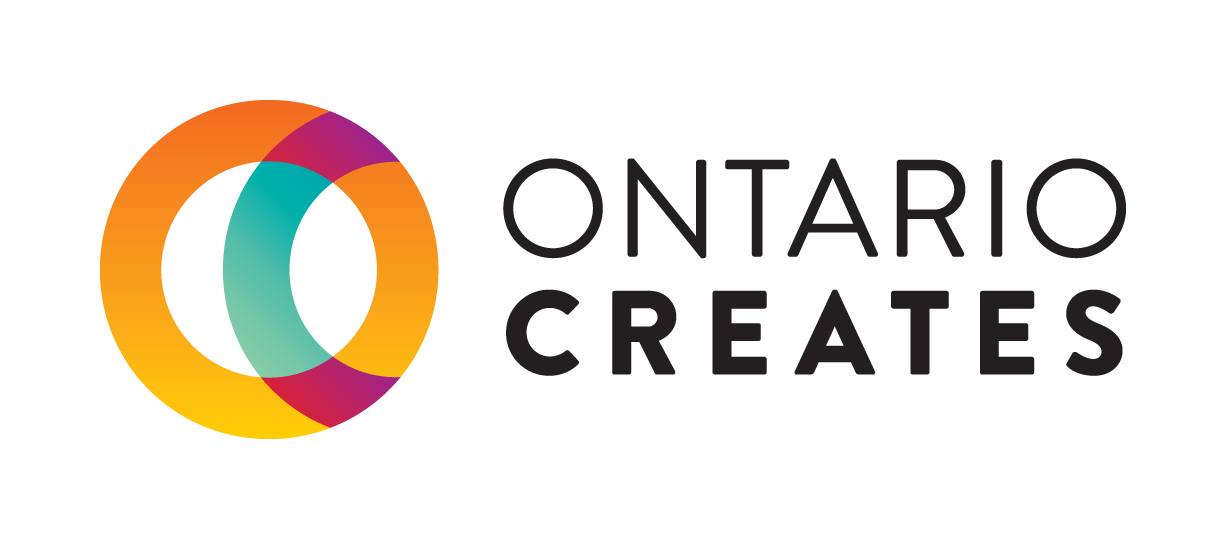 CONQUERING LION PICTURES
In 1995, Rude, the first full-length dramatic feature film by an African-Canadian director, was released. Written and directed by Clement Virgo and produced by Damon D'Oliveira and Karen King, Rude quickly gained accolades for its symbolism and for the powerful way it tackled difficult topics, like black homosexuality. The film went on to be an Official Selection at the Cannes, Toronto, and London International Film Festivals in 1995, and at Sundance in 1996, winning three Best Film Prizes.
Following on that success, Virgo and D'Oliveira founded Conquering Lion Pictures to produce high-quality, character-driven projects that speak to diversity (sexual, racial, and political) and take on important issues. That vision continues to drive the company, and has shone through in later films like 2005's Lie with Me and 2007's Poor Boy's Game.
Conquering Lion's early success has brought the company many accolades, but Virgo and D'Oliveira still face the same challenges that others in the industry do—in particular, financing. The company has worked primarily with Canadian-based financiers. But shifting financing models have meant that producers always have to be on their toes, anticipating where the market will go. This has been made more difficult inasmuch as feature film financing has recently become more scarce while financing for long-form dramas has recently seen a resurgence.
The successful "Netflix" model has driven traditional broadcasters to experiment with high-quality mini-series. This has created opportunities for Conquering Lion to show its talents, by focusing strategically on the television market. The mini-series adaptation of The Book of Negroes is a highly-anticipated project financed by two very different television partners, BET (catering to a young, African-American demographic) and CBC (oriented toward an older, largely white audience). Based on a Canadian novel of the same name, the series follows a young girl named Aminata Diallo, who is kidnapped by slave traders from her village in West Africa and shipped across the Atlantic into slavery. The miniseries will appear on CBC and BET sometime in early 2015.
It's an ambitious project, but Virgo and D'Oliveira have never shied away from a challenge. They've also had some help along the way, in the form of OMDC development, production, and marketing support. In D'Oliveira's view, OMDC's understanding of the changing needs of its client base helps it provide incredibly effective support for the production sector using very few resources. That means more support for more companies like Conquering Lion.
And it also means more great stories for Canadian audiences in the years to come.
"TheBook of Negroes is the largest undertaking either Clement or I have ever endeavoured. It has been a privilege to adapt this international best-seller book and bring it to new audiences. These are the kind of dream projects that drive us creatively, and propel our company financially."
—Damon D'Oliveira, Company Partner, Conquering Lion Pictures
Learn more about Conquering Lion Pictures:
Web: www.conqueringlionpictures.com
Twitter: @conqueringlionp
Facebook: www.facebook.com/pages/Conquering-Lion-Pictures/118323474854078