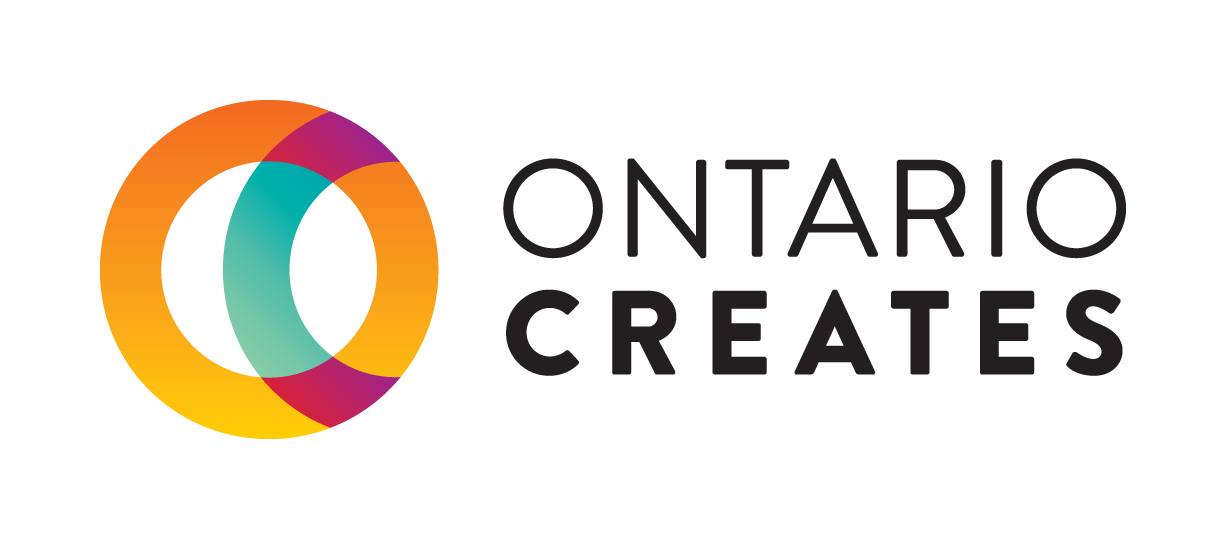 COALITION MUSIC
Starting out over two decades ago, Rob Lanni and Eric Lawrence didn't set out to build one of Canada's most successful music companies. But today, Coalition Music is a full-service artist management company offering recording studios, performance spaces, educational programs, and a record label. They manage blockbuster Canadian bands like Our Lady Peace, Simple Plan, and Finger Eleven. And all of it is driven by a simple ethos: the artist comes first.
Having just finished a business degree at York University in the early 1980s, Lanni knew he wanted to be an entrepreneur – he just didn't know in what field. His brother, Arnold, who was in a band, asked him to be their tour manager. Lanni took on the job for fun for a few months until the band broke up. When his brother started a new band – Frozen Ghost – a few months later, he asked Lanni to be their manager.

Frozen Ghost signed with Warner Brothers and put out a successful first album. Needing a tour manager, Lanni asked his friend Eric Lawrence, then studying Radio-Television Arts at Ryerson, to take the job for the summer. Lawrence agreed.
By the early 1990s, the pair decided artist management could be a viable business for them, and started pursuing it seriously. After a few false starts, they came across a promising young act and got them to record a demo with Arnold producing it. When that band, Our Lady Peace, signed a record deal with Sony in 1993, it didn't take long before many other ambitious young artists started lining up for a meeting.
Lanni sees that the landscape has changed dramatically over the last 25 years. When he got into the business, in 1987, there were close to a dozen major labels in Canada. Today, there are three. Those that remain no longer spend three or four years developing an act the way they used to; more than ever, record labels are looking for a finished product. Where artists used to concentrate on performing and writing, now they are essentially running their careers as businesses to build themselves up and get ahead.
Mindful of these changes, Coalition launched a new line of business that would help them remain connected to emerging artists, while also giving back to the industry. They started offering monthly industry panels and putting on workshops to help "artist-entrepreneurs," as they call them, learn practical skills like business development and marketing. This quickly evolved into creating a series of professional development programs which ultimately became the cornerstone of something they are very proud of – Toronto's Music Incubator. They are among the few, if not only, organizations in Canada committed to long-term professional business and creative mentorship for artists. The Incubator division of Coalition Music was launched in 2012 and is comprised of two main components: Artist Entrepreneur and Coalition Music Tour & Tech Academy.
Artist Entrepreneur is a professional development and mentorship program that launched in January 2012. In just two years 60 artists have passed through their doors and have been able to directly tap in to the decades of in-house experience across all facets of the industry and dozens of outside industry experts available at Coalition Music.
With today's artist heavily dependent on touring revenues, it is essential that they build an infrastructure of qualified touring professionals around them. The role of the Coalition Music Tour & Tech Academy, now one-year old, is to develop skilled tour managers, concert technicians and sound engineers, and connect them with artist entrepreneurs. This program is built upon Coalition Music's extensive global touring experience.
In addition, their education programs eventually became a curriculum which was pitched to the Toronto Catholic District School Board. "The Music Business" is the first-ever music business program offered to high school students for credit.
While many other managers typically move to Los Angeles or New York, Lanni and Lawrence never felt the desire to leave Toronto permanently. Just an hour by plane to New York, the city has a skilled talent base to draw upon and attracts new talent from around the country. With the help of OMDC's Export Fund, Coalition Music has traveled abroad to meet promoters and grow their networks, creating opportunities for their artists to tour overseas. OMDC's ability to connect Lanni and Lawrence with other industry players has also been invaluable to them.
One of Lanni's and Lawrence's goals has always been to shape the Canadian music scene and support artists who are important to Canadians. Their hard work and that commitment has propelled Coalition Music to the top of the charts.
"Having a brother as a client, the management company took a back seat from the very beginning. We never, selfishly, did any planning or business planning thinking how something would affect the company – to this day, we help artists. We live by that. The artist always comes first."
—Rob Lanni, Co-Founder, Coalition Music
Learn more about Coalition Music:
Web: http://www.coalitionmusic.com/
Twitter: @CoalitionMUS
Facebook: https://www.facebook.com/CoalitionMUS