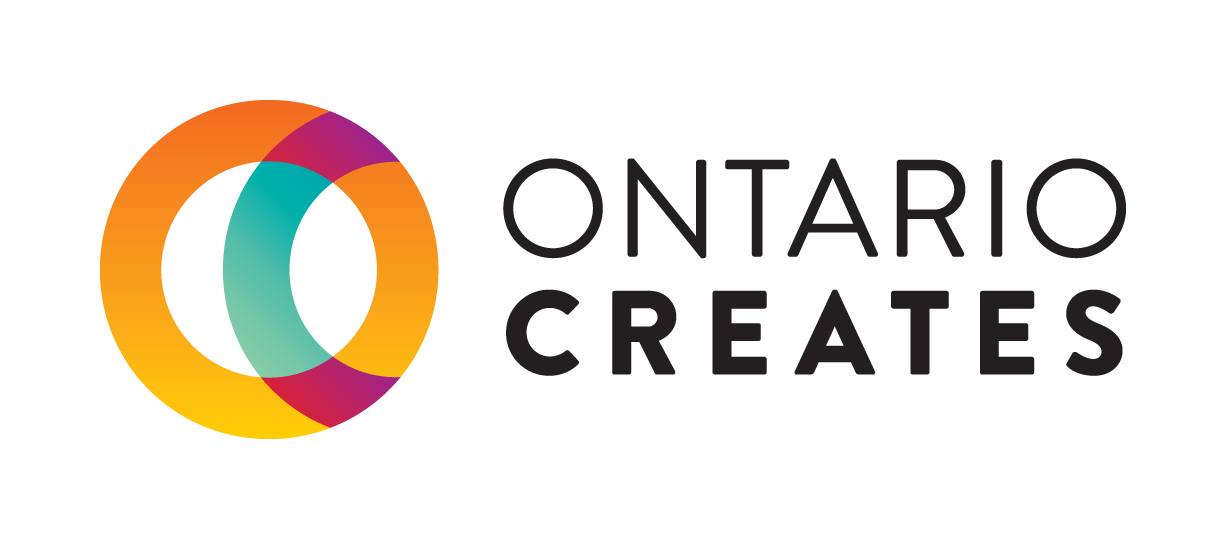 COACH HOUSE BOOKS
In the world of book publishing, Ontario's Coach House Books stands apart.

One of the few Canadian publishers to print their own titles, the company is renowned for adventurousness in both content and design, producing luscious editions of innovative fiction and poetry. For nearly half a century, that has earned the indie publisher critical, though not always commercial, success.
Once on the brink of extinction, Coach House has in recent years regained its mojo.
But these are hard times in the book business. The rise of online retailers and big-chain bookstores has put scores of independent booksellers out of business. Fewer stores hold fewer titles, and the titles they favour tend toward the "#1 best-sellers" that popular tastes and retail profits demand. At the same time, the general shift from print to digital has forced the entire industry to rethink business models and revenue streams. Current market trends work against the kind of publishing that is the Coach House stock-in-trade.
Then again, Coach House has never worried too much about trends. With the modest aim of "selling enough books to stay in business," the publisher's raison d'être is producing beautiful work by exceptionally talented writers, and getting it into the hands of as wide an audience as possible. As recipients of OMDC funding, the company has been able to do both, by implementing local marketing initiatives, expanding distribution into the U.S. and accessing new readers and revenues through international publication rights. And they certainly have the hardware to show for it: Griffin Poetry Prizes, Governor General's Awards, Toronto Book Awards, Amazon First Novel Awards, the Ontario Premier's Award for Excellence in the Arts, and Trillium Book Awards, including the 2013 Trillium Award for Poetry, for Matthew Tierney's Probably Inevitable.
As it happens, they also just chalked up their best sales year ever. For a growing circle of Coach House enthusiasts – authors, editors, reviewers, booksellers, librarians and, of course, readers – that seems like poetic justice.
"We don't think in terms of competition, we think in terms of community. Books aren't like toothpaste: you're not going to buy just one kind. We might compete for offers sometimes but it's in all of our best interest to work together to grow a reading culture rather than to imagine ourselves as adversarial." – Alana Wilcox, Editorial Director, Coach House Books