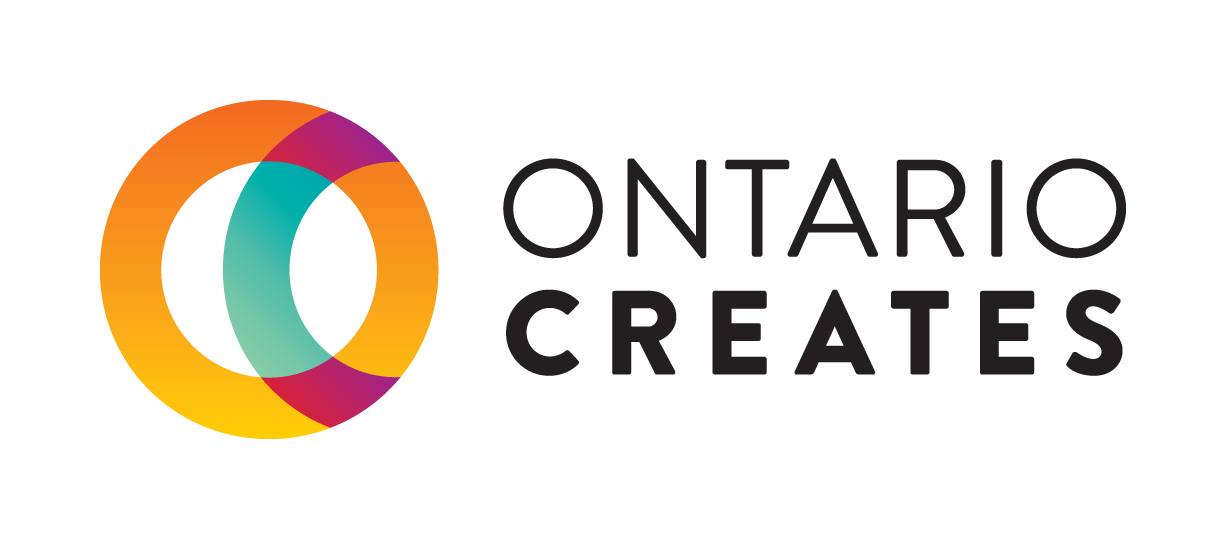 BROADVIEW PRESS
Broadview Press was founded in 1985 to meet a critical need: providing the academic community with a Canadian-owned press that would publish Canadian professors for the Canadian market, all while retaining an international outlook.
A little over 30 years later, it's the "largest independent publisher specializing in humanities higher education in Canada," says Leslie Dema, president. "We value putting out a high quality product, and conducting business in an ethical way."
Based in Guelph and Peterborough, Broadview boast a low turnover rate among its over 25 permanent staff, and publishes what Dema terms a "surprising" volume of well-established professors.
When considering what to publish, Broadview looks for expertise in the field, good writing skills, and an idea for a book that is unique or fills a niche. In addition to anthologies and textbooks, Broadview also produces teaching editions of classics, which always need to edited and contextualized for a new era.
One of the things that sets the publisher apart from its competitors are its online companion materials."It's becoming a great selling feature: a companion website that offers additional content when paired with a Broadview book," explains Erich Mulhall, digital content coordinator for the press. "We see digital learning materials as another way for readers to interact with our content."
But therein lies one of Broadview's growth challenges, because, as Mulhall notes, "things change so fast, you have to stay ahead."
"The higher education realm in many ways is becoming increasingly competitive and challenging," says Dema. "Multi-national presses have more resources."
But thanks to an OMDC grant, Broadview Press launched a redesigned website in early 2016 that's helping the independent publisher meet the evolving needs of its clients. It features a custom text builder, which enables professors to create custom readers drawn from Broadview's books. The press is also developing a separate digital resource that explores how poems work, which when paired with an anthology on the mechanics of poetry, makes learning an interactive experience.
"What the OMDC does is really help us to create our useful digital niche, and stay active and competitive in the digital realm," says Mulhall.
Dema says that while literature and philosophy are Broadview's core areas, the press is expanding into new disciplines like history, and they are considering how to adapt their existing publications for high school. The recent focus, however, has been enhancing Broadview's online presence, which is critical to the publisher's future growth.
"Digital is to some degree experimental," explains Mulhall. "You have to try different things to find out what works. Knowing that we have some extra support through the OMDC gives us the courage to try more things."
Learn more Broadview Press:
Website: www.broadviewpress.com
Twitter: @BroadviewPress
Facebook: BroadviewPress