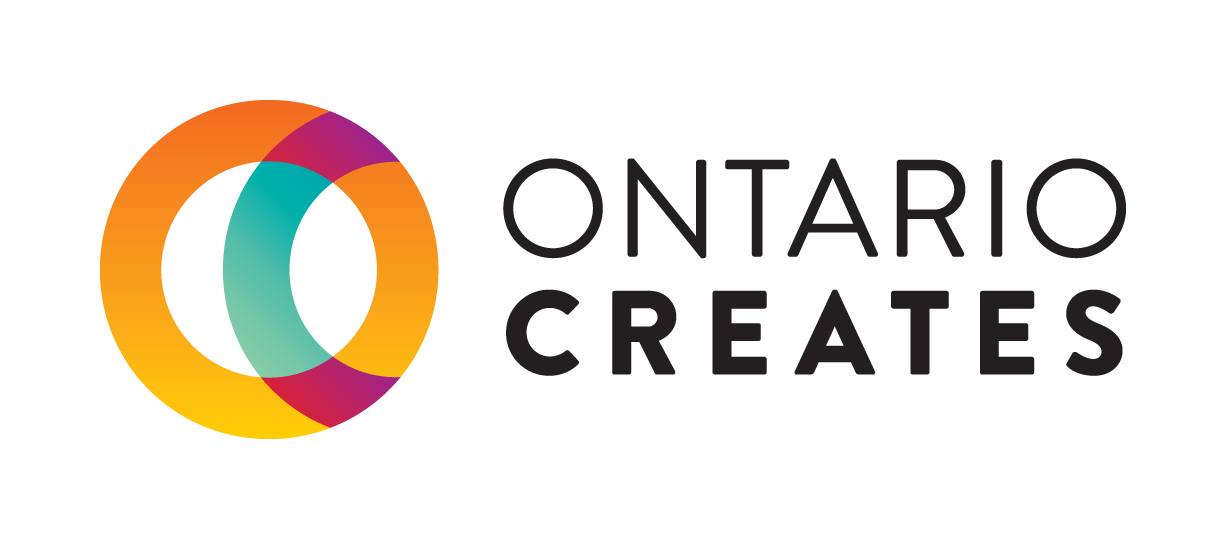 BRICK BOOKS
Stan Dragland and Don McKay never set out to found a publishing house. In 1975 both were professors at the University of Western Ontario. But two small publishing companies were leaving the country and Dragland and McKay assumed some of their responsibilities. Forty years later London, Ontario-based Brick Books is still in business, publishing seven new books and an average of nine reprints every year.
Brick Books is unique in that it is the only press in Canada that specializes in publishing poetry books. Its mandate is to foster interesting and compelling work by Canadian poets and translators of poetry, both new and established. Dragland has published works of poetry, fiction and literary criticism; McKay is a well-known poet and essayist. The many editors bring a discerning eye to each project and take great care with the manuscripts. That is why authors submit to Brick Books year after year.
The company has enjoyed a great deal of success for such a small press. Its books have won the Governor General's Award for Poetry four times and been nominated four times for the Griffin Poetry Prize (winning twice). They have won or been nominated for many national, provincial and municipal awards. In 2014 Brick Books won the inaugural Galiano Literary Festival Publisher's Award.
Poetry is a niche market. It remains a challenge to get the books into the public eye. Brick Books has taken advantage of the OMDC Book Fund almost every year, allowing the press to plan and implement ambitious activities that would have been impossible without this extra support. Sending authors on extended promotional tours has expanded their reach and the market for their publications. In 2015 they are bringing six of their most popular titles back into print – Brick Books Classics - redesigned and with new introductions and author afterwords. Another year-long anniversary project on their website is a series of articles published each week in celebration of Canadian poetry. The presenters are poets, novelists, teachers, publishers, booksellers, musicians, readers, artists.
Brick Books has also taken advantage of the Book Fund to convert 170 of their 220 titles into e-books that can be purchased on their website and in online bookstores. Their poetry podcast archive features over 1,000 poems recorded by the authors and can be found at their YouTube channel. A student portal on their website gives students and instructors access to author interviews, writing tips and explanations of the ideas behind various poems. These many activities contribute to making their site a one-stop educational resource for Canadian poetry.
"We will continue this work into the future. Our goal is to get important and beautiful poetry collections into the marketplace for everyone to enjoy."
—Kitty Lewis, General Manager, Brick Books
Learn more about Brick Books:
Web: http://www.brickbooks.ca/
Twitter: https://twitter.com/BrickBooks/
Facebook: https://www.facebook.com/brickbooks