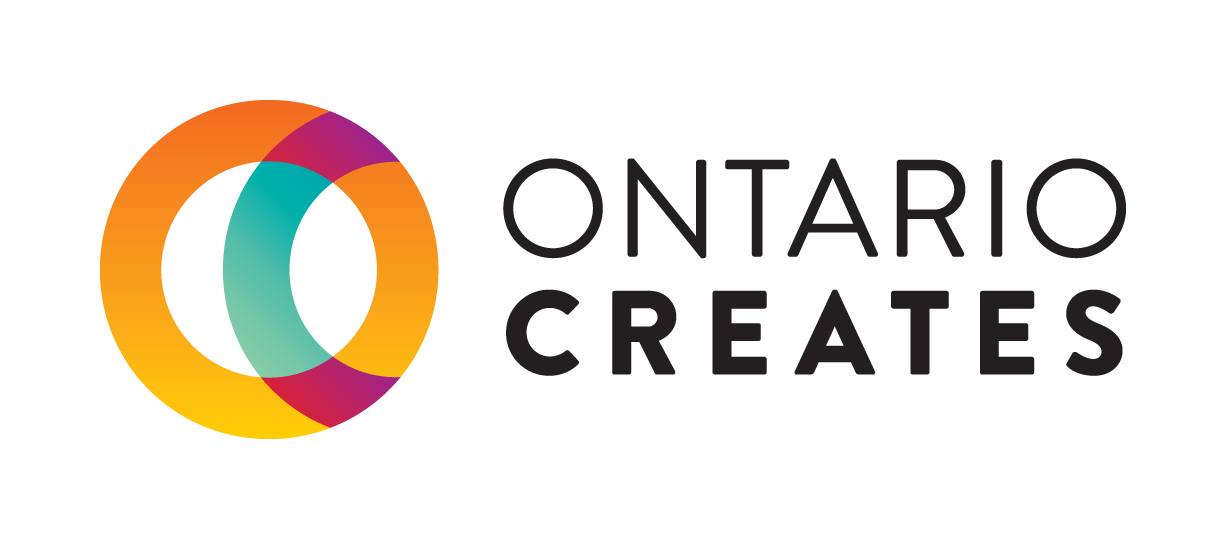 BREAKTHROUGH ENTERTAINMENT
One of Canada's largest television production and distribution companies, Breakthrough Entertainment is a leading producer of acclaimed primetime programming, as well as feature films, documentaries and children's animation for a worldwide audience. As a major player in Ontario's film and television industry, which contributes over $1 billion every year to the economy and accounts for close to 29,000 direct and spin-off jobs, the company has played its part in nearly doubling production activity in the province over the past five years alone.
In addition to developing television and movie content, the entertainment producer was among the first to embrace the opportunities created by the digital revolution. Launching a 'new media' division in 1997, Breakthrough began leveraging its popular TV properties onto emerging platforms. Given the vast diversity of its programming – spanning drama, comedy and documentary genres, live action and animation, for adults, teens, children and pre-schoolers – this has posed an ongoing challenge for the company's digital content creators. The team's versatility, flexibility, and ability to tap into any kind of showto develop a compelling interactive component for that particular audience, quickly became the new division's 'secret sauce,' and the key to its survival in an industry defined by rapid change.
Working closely with the writers, artists and animators behind its most popular television programs, Breakthrough Entertainment has been remarkably successful at creating engaging multiplatform content, from websites and webisodes to ebooks and interactive games; and equally successful at leveragingthat content internationally through the broadcasters who license the shows. A case in point is the OMDC-funded online game Crash Canyon Quest, inspired by the hit Crash Canyon adult comedy series for Teletoon, and picked up for global distribution by MTV. International fame and fortune is more hard-wonon the mobile front. Distributed internationally through iTUNES, apps like Picnicface Playground, produced with OMDC support, must battle it out against products with big-game-studio marketing budgets.
Today, Breakthrough's digital media division ranks among the world's most respected creators of TV-based interactive digital entertainment. The company's expertise in producing high-quality and award-winning online and mobilegames and ebooks has allowed broadcasters to extend their reach across multiple platforms, and engage their audiences in new and meaningful ways.
"One of the challenges of working in interactive media is that it is constantly evolving. So when developing new content, it's really important to have as much information as possible about the current state of the industry and also try to predict where it could be heading in the next 12 months."
– Dorothy Vreeker, Director, Digital Media, Breakthrough Entertainment