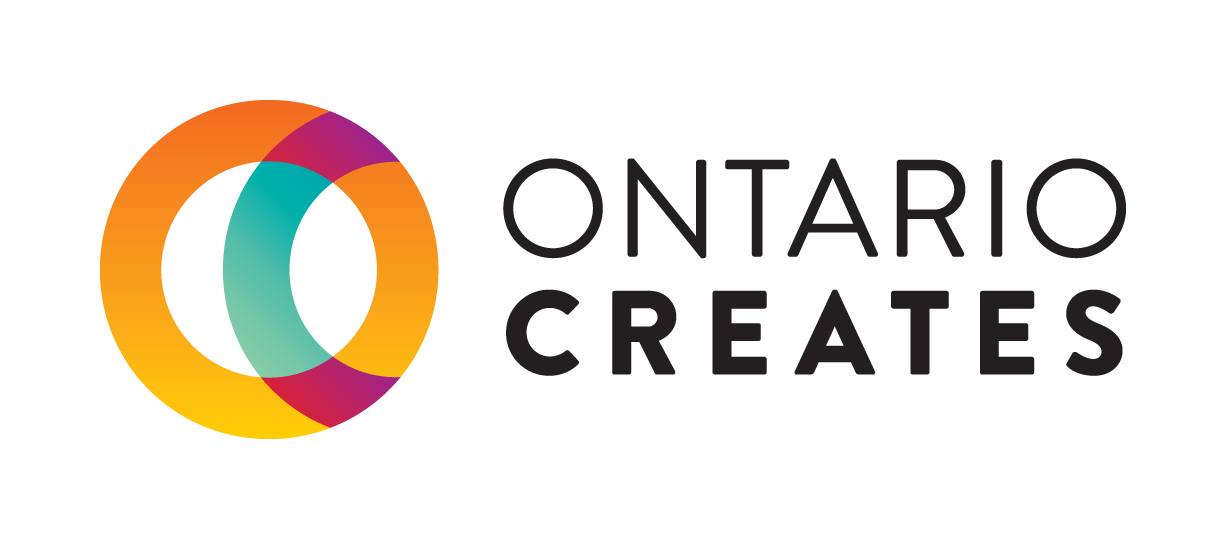 BRAIN POWER STUDIO
Not so long ago, Beth Stevenson was the co-owner of a successful—and large—Canadian production company, Decode Entertainment, now DHX Media. But as the company grew, she began to miss the hands-on approach to projects that was only possible in a smaller firm. Stevenson decided to leave, and create one.
Founded in 2010, Brain Power has already built up an enviable roster of productions. One of its first projects was Fuzzy Tales, for which Stevenson manufactured needed components and green-screened about 200 animals in her home—definitely a "hands-on" approach. The series was purchased first by CBC and then by Disney Jr. in the United States. It's only grown from there, with four projects in production and dozens in development.
Like her former company, Brain Power is focused on content for children and families. The interactive educational and family division, inspired by Stevenson's schoolteacher father, remains close to her heart. Still, Stevenson has expanded into different fields, including theatrical distribution. The company recently delivered its first long-form movie, Monkey in the Middle, to a US distributor. More are on the way.
Growth has happened quickly. Brain Power recently with Dare2 Productions opened a full, 7,000-square foot studio in Barrie—including offices, edit suites, and make-up rooms—where 25 people are employed. From there, the company works on projects like Fuzzy Tales and Julius Jr., an animated series based on the Paul Frank monkey characters, currently airing on Nick Jr. in the US.
Setting up shop outside of Toronto has had tremendous benefits. With easy access to a variety of filming locations, including Barrie itself, Brain Power can produce productions with a different feel (and lower budget) than it could otherwise. Many Brain Power employees who followed Stevenson from DHX live north of Toronto, and don't miss the daily downtown commute.
The location has also allowed Brain Power to recruit talent from north of the GTA and into Northern Ontario—talent that would not normally have ended up in a film and television company based in Toronto. Brain Power works closely with Gallus Entertainment in Sudbury.
In a competitive business, being able to market one's products internationally is a definite advantage. This is especially true for companies located outside Toronto. Brain Power has taken advantage of OMDC's Export Fund to go to conferences and network with potential partners abroad.
Stevenson credits the economic advantages and strategic location of Barrie for part of their success, and says that ongoing tax credit support has kept Brain Power going.
Her long history in the business helped her hit the ground running; and with dozens of projects in development, her hands-on approach is definitely working.
"I like to get up every day and make things. It's thrilling to think that CBC and Disney bought Fuzzy Tales, a series that we literally made in my kitchen."
—Beth Stevenson, Founder, Brain Power Studio
Learn more about Brain Power Studio:
Web: http://brainpowerstudio.com