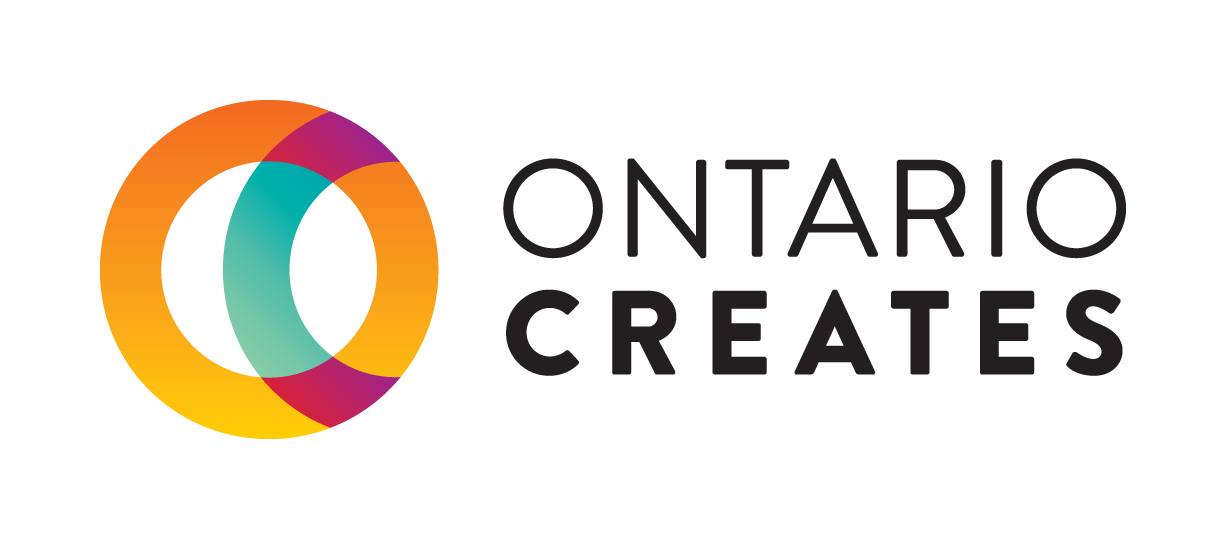 BOOK THUG
Jay Millar got hooked on poetry books early on, in his hometown of London, Ontario. Moving to Toronto in the early 1990s, he soon became involved in the small press scene, publishing his own work and that of others as chapbooks. Eventually he was running an imprint called BookThug while he also worked at a local bookstore and as a poetry editor for Coach House Books.
In 2004, still at Coach House, he got a call from the assistant director of the International Festival of Authors, who was looking for Canadian publishers to publish the works of Danish writers in translation. At the time, most didn't have any books available in English. His superiors at Coach House declined, saying it didn't fit with their mandate at the time—but they allowed Millar to take up the project on his own. He embraced the challenge. With the connections he made through that project, he began building BookThug as a trade press.
"BookThug" is a phrase Millar lifted from a poem by a Toronto poet he knew at the time. In the poem there was a stanza that talked about "book thugs hanging out on street corners arguing over language."
Millar sought out young authors doing things he considered interesting, but also older writers who were already working with other presses and wanted to do something different. He has been particularly successful in identifying and developing poetry talent. His curatorial eye was recognized in 2011 when three of the five books shortlisted for the Governor General's Award for poetry were published by BookThug—and one of them, Killdeer by Phil Hall, won.
BookThug has been in business as a trade press for over a decade now, starting out publishing six books a year in 2004 and expanding to twenty books a year today. Originally focused on poetry, it now also publishes six books of fiction each year, as well as some non-fiction. Despite the acclaim BookThug has received, it is still a small company that Millar runs out of his home in Toronto with his wife, a publishing assistant, and a handful of contract employees.
Several years ago, however, Millar decided to take the company forward—but to do so, he needed capital. Applying for OMDC funding meant BookThug would have to incorporate, a big step forward that Millar believes helped the company professionalize more quickly than it would have otherwise. BookThug is currently using Book Fund support to build an app, to be launched in the fall of 2015, that will help readers engage with authors and books. This is something Millar considers an important part of BookThug's mandate.
Millar is also working on a BookThug record label, which will bring together poets and musicians to create unique projects, and sell them as actual vinyl records (as well as digitally). It's an experiment from a company that has a long and successful history of creativity and experimentation—one that will surely continue long into the future.
"I wanted to build a thing that wasn't there. I saw there was this black hole in the Canadian literary world, and wanted to provide a space for these newer writers working in these new ways. The challenge has been to try to grow a readership for something that's totally new, so new that nobody knows what it is. I love work the provokes discussion and truly love how our catalogue of authors contributes to the ongoing conversation about writing the world we live in."
—Jay Millar, Publisher, Book Thug
Learn more about Book Thug:
Web: http://bookthug.ca/
Twitter: https://twitter.com/bookthug
Facebook: https://www.facebook.com/BookThug