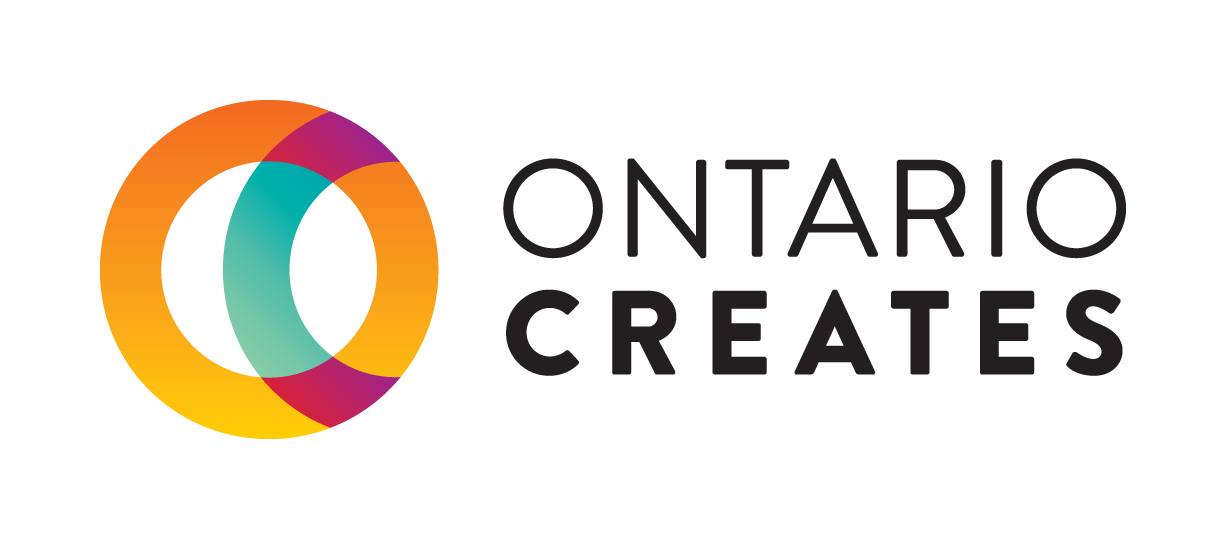 BOAT ROCKER MEDIA
Boat Rocker has its roots in Temple Street Productions, founded a little over 10 years ago. It's grown continuously since then, but one thing has remained constant: doing things a little bit differently, and staying true to their values.
In fact, when it made sense to come up with a new name, Boat Rocker seemed a much better descriptor of the company's approach.
"We are three lawyers who think about growth in a conservative risk averse kind of way," explains John Young, chief executive officer. "In Field of Dreams, the quote 'if we build it, they will come' comes from a (fictional) book called The Boat Rocker.
If we just take the risk it will happen. If we follow our values and vision for the company, it will work."
The company, which has a diverse portfolio of big scripted dramas like Being Erica, X Company, and Orphan Black, puts the creator at the forefront of all that they do.
"We focus on the creator and what their vision of the content is going to be; we give the people the room and scope to execute their vision. We add the team and business acumen to deliver that vision," says Young. "Someone has to be the champion and the voice. We help get it financed, produced and export it outside of Canada."
Boat Rocker has grown exponentially in recent years – from 50 to 500 staff – and is now a full scale production company with a complete suite of creative, animation, digital, and distribution services. In essence the company has been built out of a marriage of the creative and business side.
"You have to have both," Young notes. "And we have the back office to match a creative team that is second to none."
The company has benefitted from the OMDC over the years: receiving support to market the dramas abroad, as well as capital and tax credits. Boat Rocker has also received support from the IDM Fund.
"They've been hugely helpful," says Young. "Without them we would have had to take on all the risk ourselves."
The majority of the company's employees are based in Ontario, with Toronto at the epicenter, where most Canadian broadcasters have their base.
"Being close to the action makes things go a lot easier, and the provincial government's support of the industry is another reason why we are here and continue to be here."
Learn more about Boat Rocker Media:
Website: www.boatrocker.com
Twitter: @Boatrocker
Facebook: @Boatrockermedia