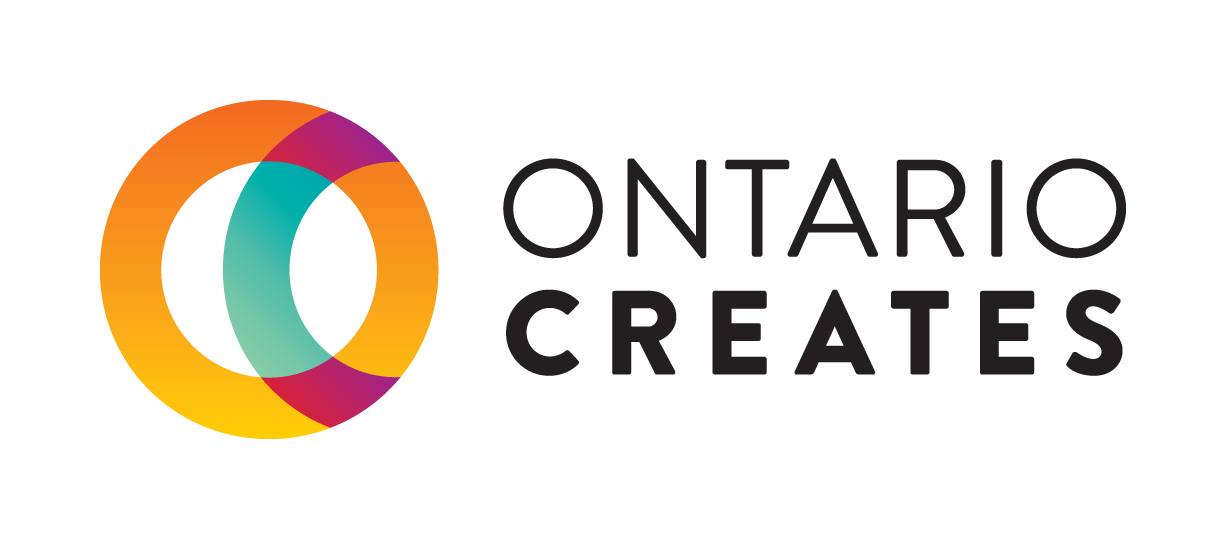 BIG VIKING GAMES
Big Viking Games is developing a whole new audience of players by changing the world of online gaming.
Founded just over five years ago in London, the company now has 100 employees between its offices in London and Toronto. Approximately 50 million users play its YoWorld and FishWorld free-to-play games on the web or Facebook.
The company was one of the first to take advantage of Facebook Messenger's instant gaming platform, launching Galatron shortly after Facebook released the platform late in December 2016. Having already worked for many years in the HTML5 instant gaming platform, Big Viking was well-positioned to be quick off the mark.
"It started as a tech demo to show off what our internal engine could do, and morphed into a bigger project," says Big Viking's founder and chief executive officer Albert Lai.. "The HTML5 research and development side is what distinguishes us. We definitely have an edge, and are ahead of the curve. We're working on two more titles for Facebook."
Considering that one billion people use Facebook messenger every month, that focus has the potential to be a game-changer for the company. Lai says the company's success is not only dependent on being forward-looking, they've also got to make and keep fans for each game they develop.
"We're extremely proud of being first to market, and creating all new fans of the different kinds of game experiences that we make," he says.
He also credits the OMDC for the massive support Big Viking has received from tax credits and grants for concept definition, production and international business development.
"We spent four years of development on HTML5, when we weren't able to generate revenue from that side of the business. They enabled us to push through that."
Lai adds that being located in a densely-populated region of Ontario with recognized and respected universities, art schools, technical schools helps too.
"We have a great talent pool to draw from, Toronto is a world-class city, and the cost of living is cheaper than San Francisco."
Learn more about Big Viking Games:
Website: www.bigvikinggames.com
Twitter: @BigVikingGames
Facebook: @BigVikingGames
Blog: https://www.bigvikinggames.com/blog/