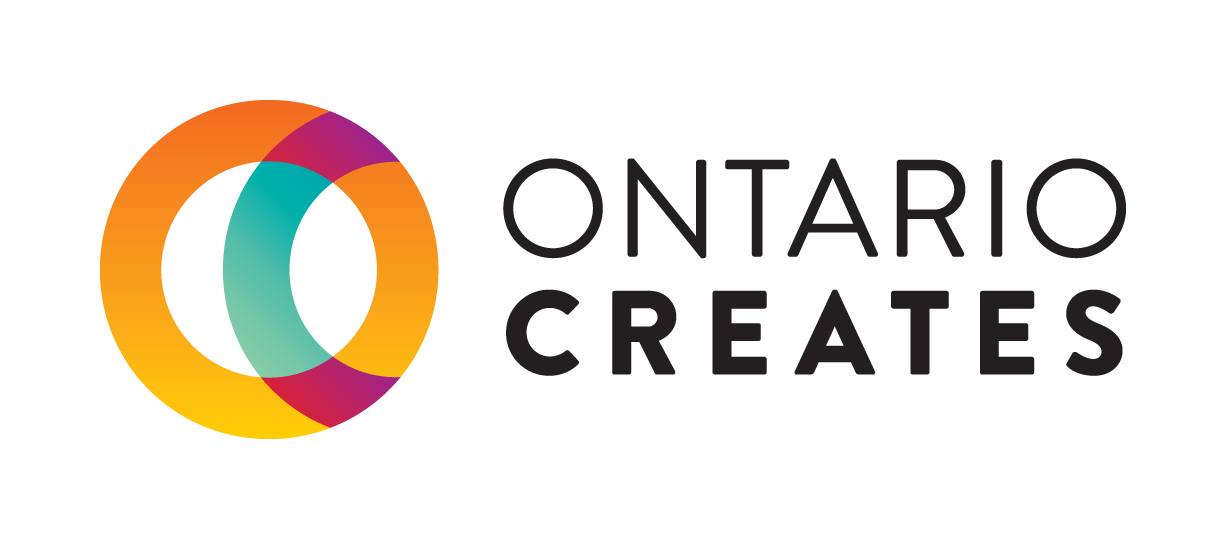 BIG BLUE BUBBLE
As a young man, Damir Slogar had a passion for games and an entrepreneurial spirit. It was a natural fit for him to found his own gaming company in 2004. To those who know him, it's also no surprise that his company went on to become Canada's largest independent mobile gaming company.
Today Slogar is Chief Strategy Officer and President of Big Blue Bubble. His COO, Claudette Critchley, worked with him in the industry before he founded the company. In January 2015, he brought on Vikas Gupta, an industry veteran, to take the reigns as CEO. In its early days the company was working on individual projects for other game publishers to build a financial base. They then worked to attain their own intellectual property and titles, a process that took years, before transitioning into development. OMDC funding helped significantly in that process.
Part of the reason for Big Blue Bubble's success is that it emphasizes the consumer experience first. Each game receives high ratings from both players and the industry because of the effort and passion the team puts into every detail. The company has been rewarded with plaques and awards for its gaming products, as well as for its success and growth as a business.
Based in London, Ontario, Big Blue Bubble is well-placed to leverage the talent available in Ontario. Educational institutions like Western University, Fanshawe College, the University of Waterloo, and others are producing top talent in art, computer programming, engineering, and data analytics. Provincial recognition of the importance of digital media to the economy ensure support like those available from OMDC are available to help companies like Big Blue Bubble leverage local talent and grow.
OMDC has been there to help Big Blue Bubble along the way. The innovative home design game Home Sweet Home was developed with OMDC assistance. It was so successful that it spawned its own home decorating genre and a series of copycats. My Singing Monsters, an outstanding success, has topped gaming charts for over three years and launched a global franchise including merchandise and books. With 35 million players already, it is positioned to grow even bigger.
Big Blue Bubble is at heart a mobile gaming company, and will continue to grow in that market. At the same time, company leaders are working to extend their brands beyond the gaming world, through real world merchandise and engagement. By building strong brands and immersive experiences Big Blue Bubble will continue to give consumers the best and most entertaining experience possible.
"Everything we do is about engaging people, inspiring their creativity, unlocking invention, and building enthusiasm. At the heart of what we do is the spirit of play."
—Vikas Gupta, CEO and Claudette Critchley, COO, Big Blue Bubble
Learn more about Big Blue Bubble:
Web: http://www.bigbluebubble.com/
Twitter: https://twitter.com/bigbluebubble
Facebook: https://www.facebook.com/bigbluebubble