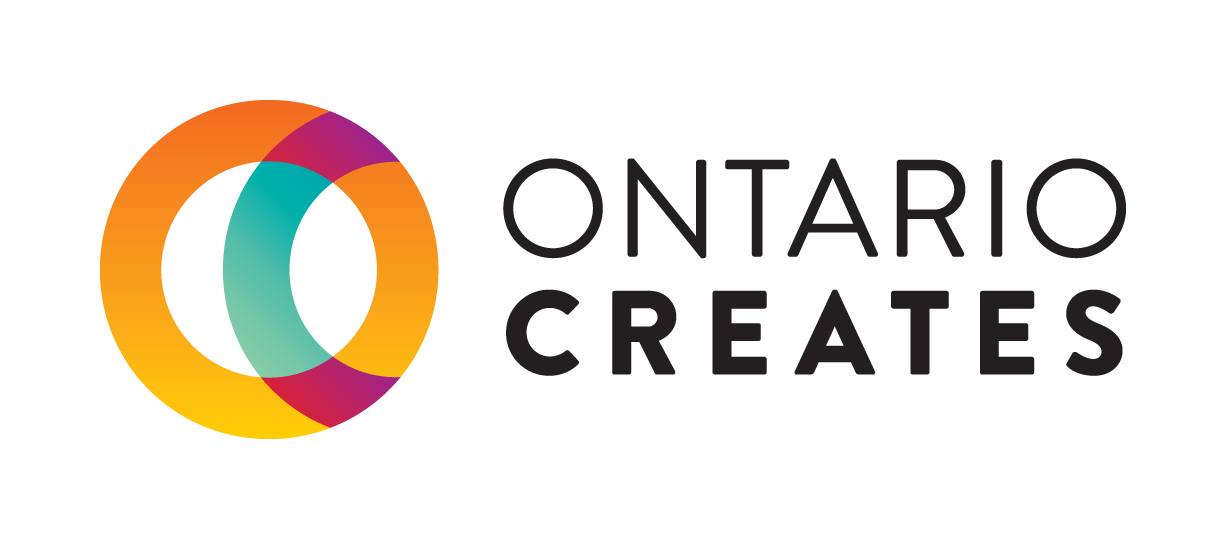 BIBLIOASIS
Dan Wells calls himself "the accidental publisher."
But his company, Windsor-based literary press Biblioasis, is a deliberate success, helped to reach its objectives by being loyal to writers and serving specific reader markets.
The 14-year-old independent book publisher is thriving, thanks to a slate of diverse Canadian and international writers who create audience-appealing materials that set Biblioasis apart.
"We are among the largest [independent publishers] and have the most diverse lists of what we publish," says Wells. "We have to find our niches and we have to look at what we do that other people can't or have overlooked."
Supported by the Ontario Creates Book Fund program, the publisher has grown sales by getting the word out about its authors and varied subjects at regional book fairs and events in Canada and the United States.
"One of the reasons why Biblioasis is as successful now—and has grown as well as it has at a time most people think is a period of contraction—is because Ontario Creates Export Fund has given us the flexibility to try so many different approaches to export our titles in the U.S. and because of that now export sales are now 40 per cent of our overall sales makeup," said Wells. "Without that we wouldn't be profitable."
Buyers on both sides of the border have responded to Biblioasis' unique choice of topics, which include books about "being Canadian in Canada," sports, translations, an "untold lives series" and experimental novels.
"One of the things I am probably proudest of is our list can contain such a wide range of styles, voices and opinions. I think that's what also makes us strong," he says.
"We take our role as a regional publisher seriously," adds Wells, pointing to how a special one-time Ontario Creates Collaboration and Innovation Fund grant helped propel growth for Biblioasis' books about regional history.
The funding "allowed us to double our sales in less than 24 months," he says. "I think without these investments we would be struggling, which we currently aren't."
With a reputation for quality, Biblioasis publishes some 30 books each year. It has outgrown its original garage premises for a larger location.
"We have seen tremendous growth over the last three, four, five years and we have found more readers respond to what we're doing," Wells points out.
Wells also publishes 50-year-old literary review journal Canadian Notes and Queries three times a year, or as he puts it "with charming irregularity."
Learn more about Biblioasis
Web: http://www.biblioasis.com
Twitter: @biblioasis
Facebook: http://www.facebook.com/biblio...