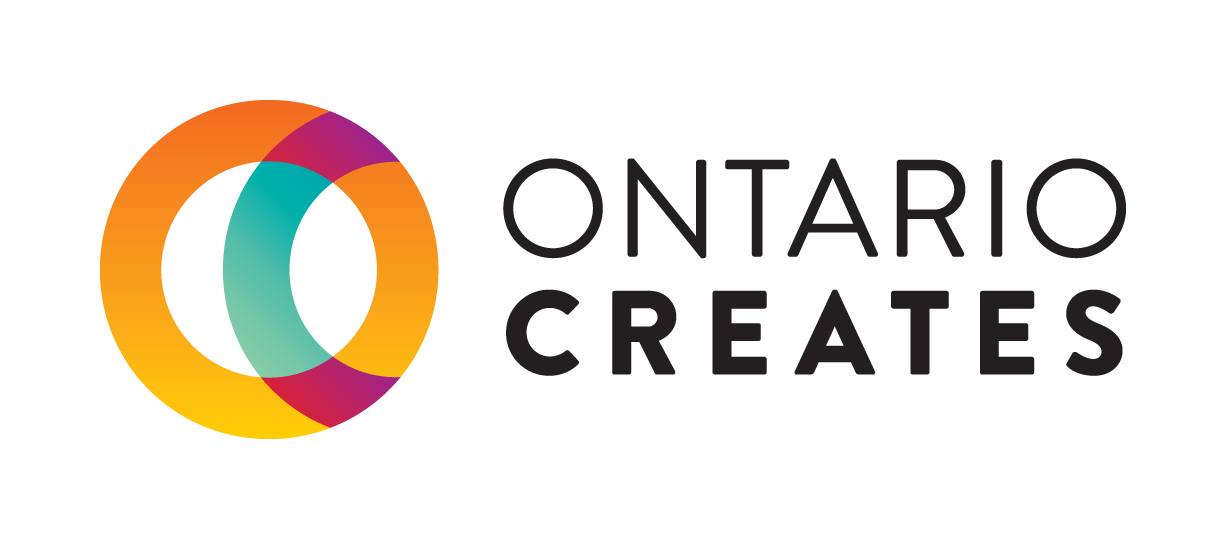 AZURE
Launched in 1985 by husband-and-wife team Sergio Sgaramella and Nelda Rodger, AZURE filled a gap its founders saw on the market between trade publications and home decorating magazines. Nearly three decades later, it continues to serve both as a reference for architects and designers and a resource for members of the public who appreciate contemporary design and architecture—in Canada, and around the world.
With a staff of 20 and two thriving print magazines, each with their respective digital editions and websites, Azure Publishing shows all the signs of a great local success story. However, it wasn't always easy to for this independent publisher to stay afloat. During the recession of the early 1990s, AZURE went from ten to six issues per year, only returning to eight issues in 2005. As an architecture and design magazine, AZURE has close ties to Ontario's manufacturing industry and has felt some of the fallout from closures and shifts to offshore facilities.
The shift to online content has presented a further challenge. Recognizing its huge potential, Rodger and Sgaramella were keen to move into the digital realm. That's one area where government funding from OMDC has been able to help. Support from the Magazine Fund was used to develop and launch a brand new website for AZURE in 2012. In 2013, money from the same fund was used to develop a website for Designlines, AZURE's consumer-oriented sister publication.
Among the strategies employed at AZURE and Designlines to cope with the constantly evolving publishing industry and the vagaries of the economy is to maintain a hands-on approach. Staff at the company's Toronto office direct all the aspects of the publishing process – from editorial to circulation, production, art, sales and administration – and whenever possible, develop skills to bring essential tasks, such as colour correction and html coding in-house. Recently, the company took advantage of OMDC support to hire staff to develop and manage Azure's digital efforts—another area they will be managing themselves.
Over the years, AZURE's international circulation has grown steadily, at times outpacing the magazine's Canadian growth. About a quarter of the magazine's 18,500 circulation goes to the United States. (For its part, Designlines has increased distribution dramatically over the past two years.) Rodger and Sgaramella attribute this to the high quality of their product and its unique formula, which mixes international subjects with Canadian work of the same caliber.
Alongside a general increase in print circulation, digital subscriptions are increasing at a rate of about 5% per year—impressive compared to industry standards, and considering that digital subscriptions were launched just two years ago.
In 2011, the company launched the AZ Awards to recognize excellence in global architecture and design. In 2013, the awards attracted 677 entries from architects, designers, and manufacturers from 35 countries.
"Toronto may seem the unlikely home for an internationally-successful architecture and design publication—but part of our strategy is to build a 'pole' here, bringing the talent and achievements in Canada to the world's attention."
—Nelda Rodger, Co-Founder, Azure
Learn more about Azure:
Web: http://www.azuremagazine.com
Twitter: @azuremagazine
Facebook: https://www.facebook.com/AzureMagazine