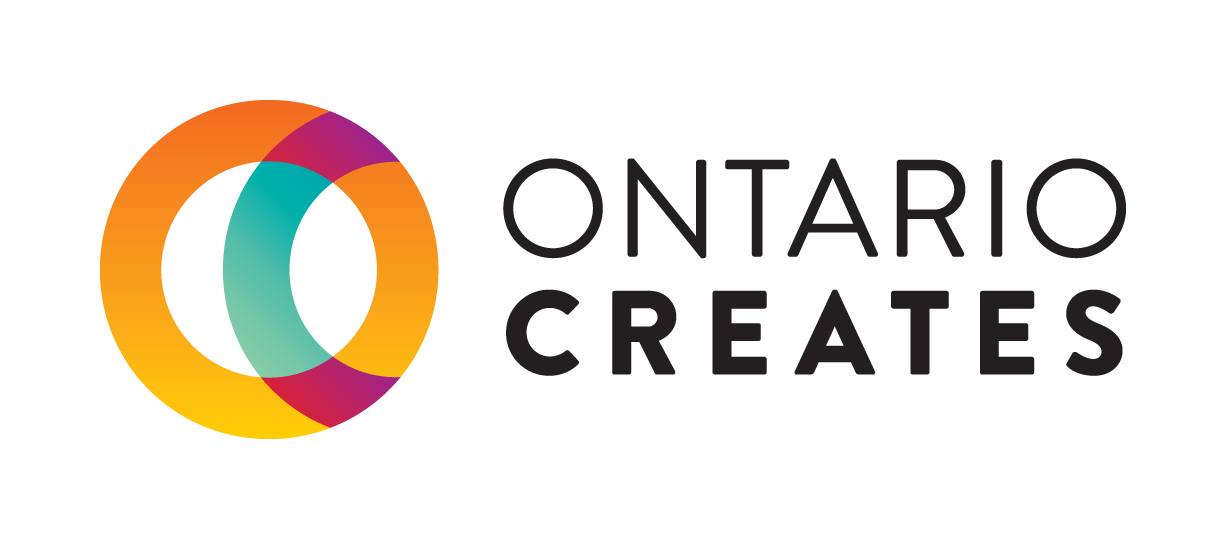 AWESOMETOWN
Computer animation is a relatively new industry, but its roots in Ontario are deep. In the early 1980s, when computer animation was in its infancy, two of the three major software packages used by studios around the world were from Toronto (and the third was from Montreal). These years of experience have given the industry in Ontario an invaluable edge in a highly competitive market. Today, the province is a hotbed of computer graphics (CG) animation and production.
Dan Krech was part of the first generation of animators, joining industry pioneer Omnibus Computer Graphics in the early 1980s and founding his own company, DKP, in 1985. After more than thirty successful years in the business in Canada and abroad, he founded Awesometown Entertainment in 2013 with a singular focus: to create and acquire intellectual property to produce world-class, quality feature films. And he knew the best place to do that was in Ontario.
In less than two years, Krech has built Awesometown into a busy company with several projects in the works, employing 70 people between Toronto and cottage-country hub Huntsville. (Krech estimates the average age of these employees is 25-30 years old.) The company is currently producing Animal Crackers, a heist movie Krech describes as "Ocean's Eleven meets Over the Hedge." It is the first animated film to receive OMDC Film Fund financing, and possibly the first Canadian-content animated theatrical release ever. (No North American release date has been set, however the film will debut in fall 2015 in Germany and is already presold in nine countries.) Four other films are at the financing stage.
Financing, Krech notes, is the biggest challenge any company faces in his business. Acquiring intellectual property is expensive. Financing Animal Crackers took over a year and culminated in a daunting 120-page contract. While Krech's track record opened doors, OMDC's film tax credits and other supports supplemented presale revenues and equity investment to get Animal Crackers off the ground.
Digital animation is a sustainable and green industry – and one that pays above-average wages to talented young people with the drive to succeed. It's an industry with a long tradition in Ontario. And it's exactly the kind of industry we need for our economy of the future.
"I've done business in Hawaii, Los Angeles, and New York; but to me, Ontario is the jewel of animation. It has a richer history, more technical savvy, and greater innovation in this field than anywhere else in the world."
—Dan Krech, President, Awesometown Entertainment
Learn more about Awesometown:
Web: www.awesometownent.ca
Twitter: https://twitter.com/awesometownTO
Facebook: https://www.facebook.com/awesometownent