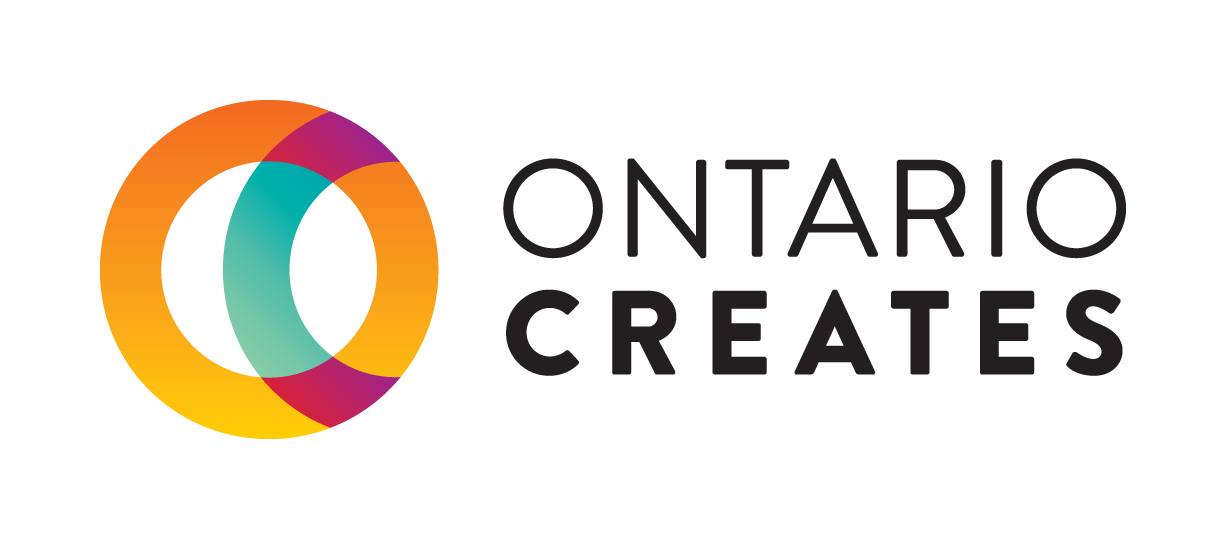 ARTS & CRAFTS
The story of Arts & Crafts is a story of industry change.
The music industry had always existed in silos, from labels and publishers to artist managers and promoters to agents. Jeffrey Remedios believed this structure didn't help artists or listeners who wanted better music. The digital transformation that was happening also required a different approach.
Remedios, a former executive at Virgin Records, believed the best way to do that was from an independent perspective. He and Kevin Drew of Broken Social Scene developed the idea for a new kind of record label.
Arts & Crafts was founded as an independent music company that would incorporate a number of disciplines, from record label to artist management company to music publishing company. Their vision was to work holistically and transparently with artists in all aspects of their careers—as partners. They would focus on how artists connect with fans and potential fans. While there were many great record companies at the time, no one was doing anything quite like this.
Broken Social Scene signed on as the label's first artist. It took off from there. Over the years, Arts & Crafts has worked with Stars, Bloc Party, Jason Collett, Feist, Hayden, Moby, and many more. Long-time employee Kieran Roy also became a partner as the company continued to grow.
Remedios credits the label's success to hard work and sheer luck, combined with strong support from stakeholders and the artists they've signed. Their steady growth has all along balanced artistic integrity in the music with commercial realities.
It's a formula that works, and the music business is paying attention. In 2009, Rolling Stone singled out Remedios as a key insider reshaping the industry's future.
With traditional revenue streams eroding, Arts & Crafts continues to create its own opportunities. (Arts & Crafts was one of the first labels to launch a digital download store, GalleryAC.com, in 2005.) For Remedios, it's an exciting time in music.
Remedios is pleased to see new initiatives like the OMDC Ontario Music Fund recognize the music industry's contribution to jobs and the economy. OMDC has supported Arts & Crafts from the beginning and as it has grown. Early on, Arts & Crafts took advantage of the mentorship program to learn how to navigate the global music industry and network with music industry professionals at home and abroad. These programs, along with the OMDC's tax credits that Arts & Crafts continues to benefit from, have enabled the label to "punch above its weight," as Remedios puts it.
For their tenth anniversary, Arts & Crafts held the Field Trip Arts & Crafts Music Festival, headlined by artists Broken Social Scene, Feist, and Stars. The label also released a retrospective compilation, Arts & Crafts: 2003-2013.
Today, Arts & Crafts has offices in Toronto, Los Angeles, and Mexico City. The company that started out as a one-act label will release its 100th album in 2014. With the continued support of artists and fans, there will certainly be many more.
"The lunatics have taken over the asylum! There are no more rules. The single biggest impact on how music is created and enjoyed has always been technology. There are no more barriers; today anyone who wants to create music can. Music discovery is a completely open playing field."

Jeffrey Remedios, Founding Partner, Arts & Crafts
Learn more about Arts & Crafts: