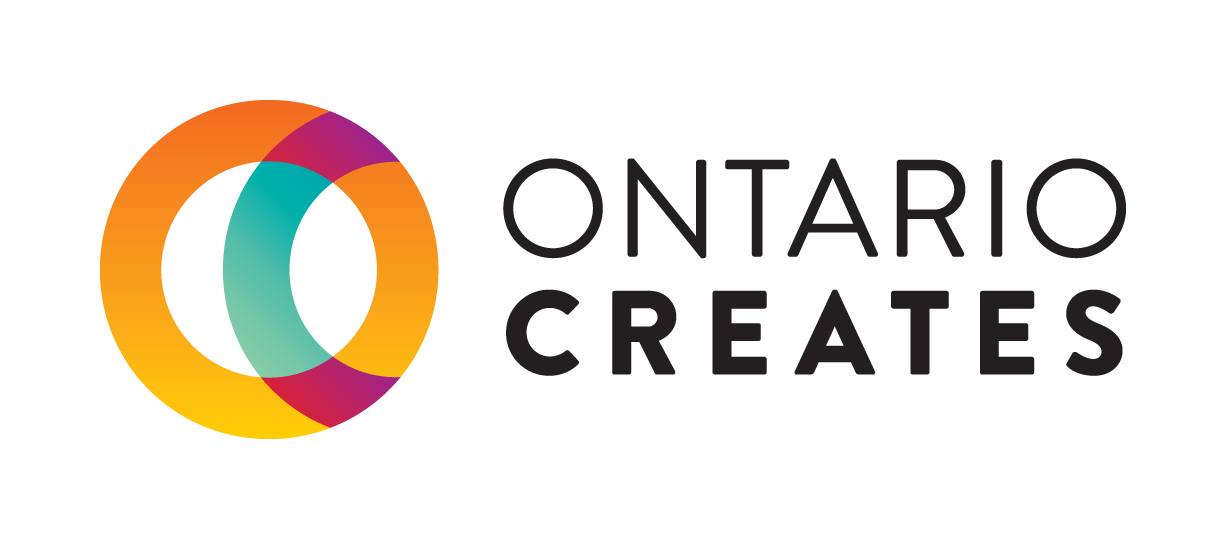 ANTHEM ENTERTAINMENT GROUP
Based in Toronto, the Anthem Records is today one of the most important and successful independent record labels in Canada. However, the company owes its existence to a talented founder and a do-it-yourself ethic. Unable to find a record company to release the music of a promising new Canadian rock group called Rush in the early 1970s, Ray Danniels formed Moon Records with the band to release their first single, "Not Fade Away." The release was followed by the band's first, self-titled album the following year. At the same time, Danniels founded SRO Artist Management Company to manage the band.
Building on that success, Danniels caught the attention of other Canadian acts. He formed Taurus Records in 1975 and Anthem Records in 1977 to showcase the previous labels' growing roster of musical talent. All the while, Rush's popularity and fan base grew steadily at home and abroad. Anthem grew along with it, and along with the success of its other successful acts like Max Webster, Coney Hatch, Ian Thomas, jazz flautist Moe Kofman, BB Gabor, Larry Gowan and comedians Bob & Doug McKenzie. Sister company SRO today manages world-class talent like Rush, The Tea Party, Big Wreck, and Steven Page. Together, SRO and Anthem Records make up Anthem Entertainment Group.
Growing a company from the ground up wasn't without its challenges, despite the success of Rush and others. Fortunately, Ontario has always been a place where talent and ideas congregate, creating opportunities for a record label like Anthem to thrive. Programs like OMDC's Ontario Music Fund have allowed Danniels and his team to pursue projects and opportunities that would not have been possible otherwise. This has not only helped the company grow and diversify, but has also given a platform to new Ontario and Canadian talent. Getting exposure for its acts internationally has consistently been a challenge for Anthem (as it is for any independent label), but consistent focus and support has helped the company take on projects the team only dreamed of before. With a talented and growing roster of artists, Anthem Entertainment is poised for even greater success in the future.
"The future of music in Canada will be an interesting one, and the support of programs such as the OMF will help keep Ontario as a leader in Canadian talent and exports as well as a place on the cutting edge of new opportunities."
—Tyler Tasson, Touring, Marketing and Junior A&R, Anthem Entertainment Group
Learn more about Anthem Entertainment Group: