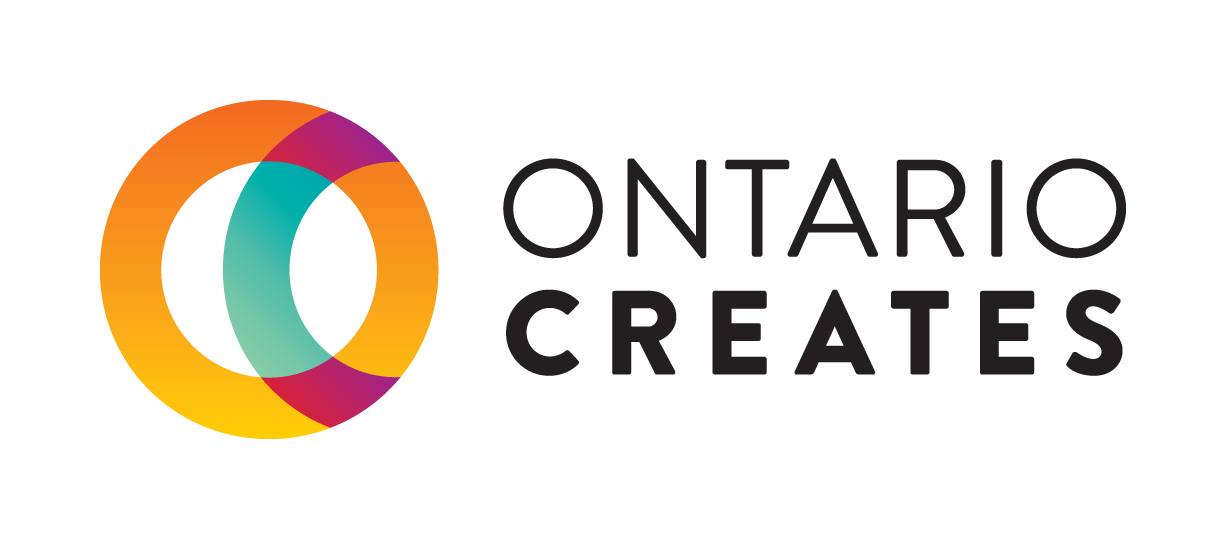 ALCINA PICTURES
Paul Barkin has been producing films for over two decades. After a short stint working in Vancouver in production in the early 1990s, Barkin decided that long-term career success lay in Ontario. Returning to Toronto, he entered the Producers' Lab at the Canadian Film Centre (CFC) in 1996, and credits that experience with giving him a solid foundation for creative producing which defines his work today.
In 1998, Barkin launched his company Alcina Pictures through the support of the OMDC Calling Card program, to produce the short film The Fence. Soon after, Barkin produced his first feature film, Apartment Hunting in 2000.
Today, the Toronto-based company today works on both domestic and international co- productions. Notable films include Bruce McDonald's The Tracey Fragments, Cherien Dabis' critically-acclaimed film Amreeka, and Jeff Renfroe's The Colony, a sci-fi thriller starring Laurence Fishburne, Bill Paxton and Kevin Zegers, with funding from OMDC Film Fund.
OMDC's Export Fund has supported Alcina Pictures to participate in markets and festivals abroad. Alcina views co-production partnering as essential to project financing today, but in order to find those partners it is critical to be physically present in the international scene – "it's a people business." As an example, Alcina was able to participate in New Nordic Films in Haugesund, Norway in 2010 and 2012. With the support of the OMDC, this event led to the production of Hevn (Revenge), the first Norwegian-Canadian co-production in almost 20 years. Shot in Norway with post in Toronto, the film was supported by financial investment from the OMDC and creative resources from Ontario, establishing Alcina as a reliable Canadian co-production partner. These kinds of connections will lead to significant opportunities in the future.
"We're using the resources we receive from OMDC and others to leverage our involvement in more films and partnerships around the world."
"The OMDC Export Fund has been an integral part of establishing and strengthening partnerships abroad as well as helping reinforce our business plan moving forward."
—Paul Barkin, President/Producer, Alcina Pictures
Learn more about Alcina Pictures:
Web: http://www.alcinapictures.com/about.htm
Twitter: https://twitter.com/alcinapictures
Facebook: https://www.facebook.com/alcinapictures