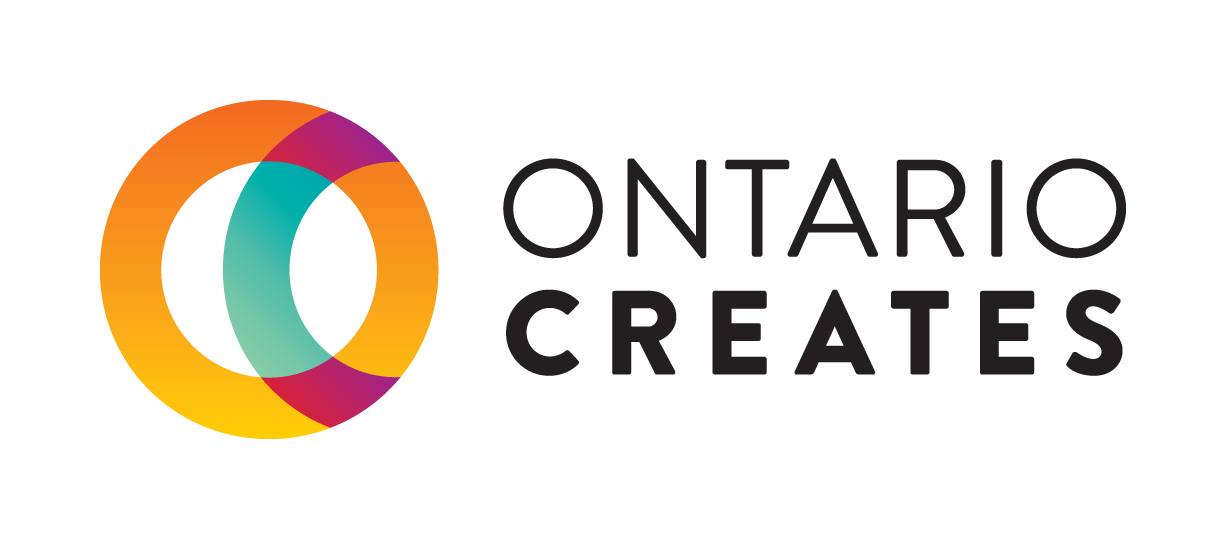 AIRCRAFT PICTURES
In just a decade, Aircraft Pictures has built a solid reputation in Canada and abroad, producing over $45 million worth of film and television content. Together, founding producers Anthony Leo and Andrew Rosen have produced projects like Cybergeddon, an internet film by C.S.I. creator Anthony E. Zuiker, two seasons of the cult hit television series Todd & the Book of Pure Evil, and two seasons of the Family Channel comedy What's Up, Warthogs!
Rosen and Leo met at the Canadian Film Centre's Producers' Lab in 2002, working on several short films before forming Aircraft Pictures two years later. As for most businesses starting out, money was a challenge. Aircraft's founders decided to approach the problem a bit differently than most, by putting together a business plan and raising private investment. The goal was to have enough money that the pair could dedicate themselves to the company as a full-time job from the start, rather than dividing attention between pursuing their passion and paying the bills by working on other peoples' productions. They convinced twelve investors to put up enough money to get Aircraft Pictures off the ground.
Aircraft partnered with OMDC from the beginning. Rosen first worked with OMDC in 2001 on a short film called Countdown, where he got hooked on producing. With changes in the production industry, Aircraft's founders know that networking and building rapport with others in the industry is more important than ever. OMDC's Export Fund has allowed Leo and Rosen to network with producers from around the world at events like the Cannes Film Festival and Kidscreen. They picked up their latest international co-production – based on a book called The Breadwinner by Ontario author Deborah Ellis – at Page to Screen, and subsequently received support for the animated project through OMDC's Film Fund.
Leo and Rosen point out that film production is an apprenticeship-based industry, and that they are always learning. They have made a point to seek out and mentor talented people just starting out in the industry. Networking has always been crucial to Aircraft's success. Getting their name out and having a reputation for producing high-quality work has meant Rosen and Leo have never really had to "apply" for the jobs they get. Both were named on Playback Magazine's "Top Ten to Watch" list in 2011 – and it's clear that the industry, and the public, are watching.
"Aircraft Pictures will continue to be a boutique production company, pursuing unique and interesting projects. With new technology, we're moving away from labels like 'film' and 'television' toward producing content for any screen. There are a lot of exciting opportunities for us to be creative in the future."
—Andrew Rosen, Producer, Aircraft Pictures
Learn more about Aircraft Pictures:
Web: http://aircraftpictures.com/
Twitter: https://twitter.com/aircraftpix