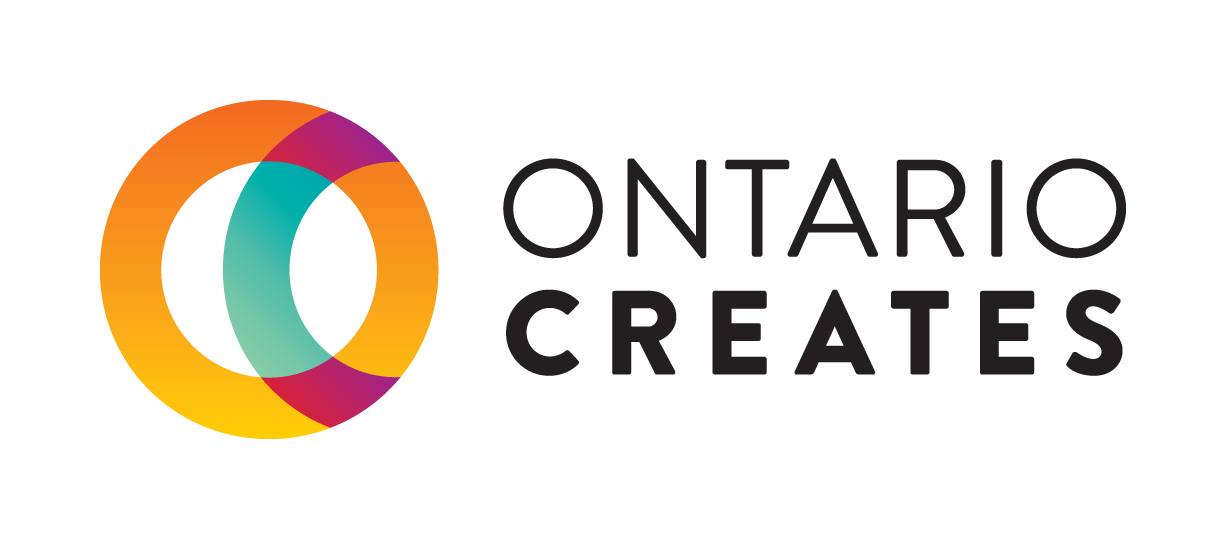 A71 PRODUCTIONS & AGENCY 71
A71 Productions Inc. was founded on a belief that marketing and production should never be separate.
Chad Maker founded Agency 71 as a marketing and design company 10+ years ago, along with Kirk Comrie. In 2006, they met producer David Miller (DRM Productions) on a project. The trio quickly realized the advantages of combining their different skill sets, production and marketing, under one roof, thus the official birth of A71 Productions in 2010.
Since teaming up, A71 has produced or executive-produced over half a dozen films. Miller's first feature film, Amal, which Agency 71 did the marketing on, garnered over 25 awards around the world. The first true A71 produced feature film was Blackbird - which was awarded Best First Feature at TIFF and its first-time director, Jason Buxton, won the Claude Jutra Award from the Academy of Canadian Film and Television. Since, A71 has also completed It Was You Charlie and Algonquin and are in packaging on three other feature films. In addition, Miller also produced Siddharth under shingle Poor Man's Productions, which A71's Maker & Comrie were Associate Producers on. This follow up to Amal was fortunate enough to have its world premiere at the prestigious Venice International Film Festival, and is currently playing around the world.
In addition to creating and marketing its own projects, Agency 71 also provides marketing services to other entertainment companies around the globe.
While Miller admits that financing is a challenge in Canada, having marketing and production under one roof is attractive to financiers and equity partners, who have assurance that a production they support will be effectively marketed by people who understand the project. This is especially important since about half of films A71 produces now are privately financed.
Always on the lookout for new ways to get films made, A71 recently launched A71 Entertainment as a distribution entity. They are self-distributing some of their films, as they did with Blackbird, and will be distributing Canadian director Bruce McDonald's The Husband , releasing on March 14th, and Jonathan Hayes' Algonquin, which will come out in April. The team continues to build partnerships with sales agents, distributors, and broadcasters.
With the talent, facilities, and producers that Ontario offers, partner David Miller believes the province is positioned to become an even bigger production destination. The professionalism of the industry allows projects to hit the ground running. Miller traveled to India three years ago on an OMDC trade mission to discuss co-production opportunities with filmmakers in that country. He appreciates the work OMDC has been working to showcase all that Ontario has to offer, arranging for service companies and producers to meet with counterparts in Hollywood to show their stuff.
All of this has helped the company grow. Thanks to the OMDC Export Fund, A71 was able to get greater exposure in international markets, including the US and Europe. Having support from agencies like OMDC frees producers to do what they need to do—get out there, meet the right partners and sales agents, and make deals—and it has helped the company break into bigger-budget productions. A71 is currently working on a large international co-production called Baseballissimo, written by fellow Canadian Jay Baruchel and Jesse Chabot.
Most importantly, it's helping them tell the stories they love.
"One of the coolest things about the films we have been fortunate to produce is that three of them Amal, Siddharth, and Blackbird, have all been nominated for Best Screenplay. That tells me we're picking good stories. We just want to keep doing that. That's our measure of success."
—David Miller, President, A71 Productions
Learn more about A71Productions & Agency 71:
Web: http://a71productions.com / www.agency71.com
Twitter: @davidmillerA71 / @agency71
Facebook: https://www.facebook.com/A71productionsinc / https://www.facebook.com/agency71in