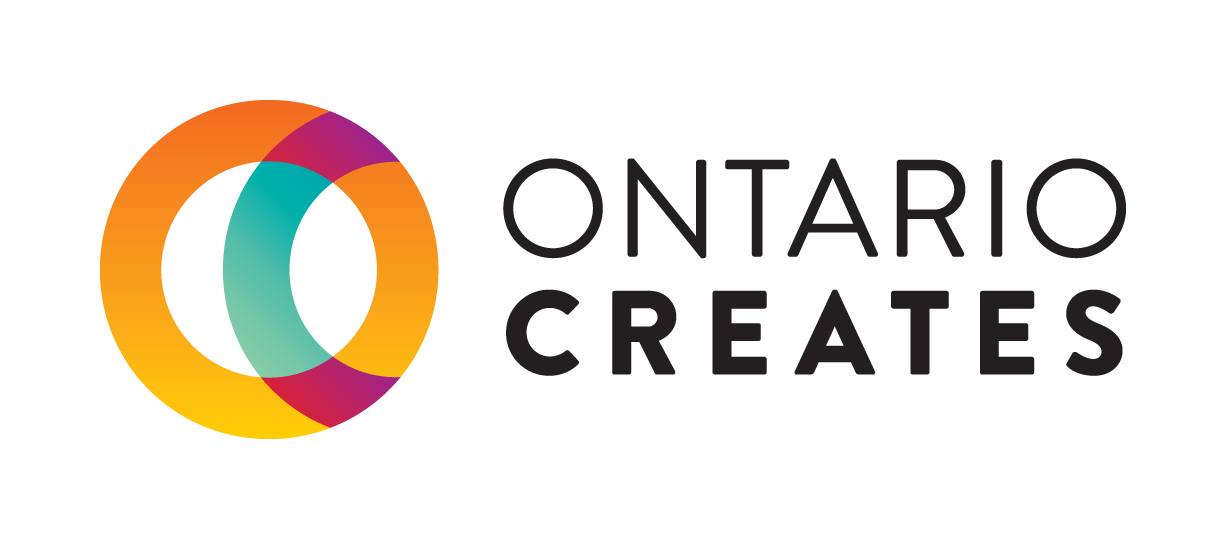 OMIF - Live Music
FUNDING DEADLINES
Music :
Music Industry Initiatives
Deadline
October 26, 2023
5:00 PM EST
Deadline
October 19, 2023
5:00 PM EST
Deadline 1
May 4, 2023
5:00 PM EST
Deadline 2
September 14, 2023
5:00 PM EST
Music :
Global Market Development for Music Managers
Deadline
June 15, 2023
5:00 PM EST
The OMIF Live Music stream supports businesses and organizations that produce or promote live music events featuring Canadian artists, including eligible music festivals and concert series. The Live Music stream will provide funding to increase the number and quality of live music experiences (e.g. events, festivals and concerts*) that can be experienced by residents in and visitors to Ontario.

Key objectives:
Increase the number of opportunities for artists in Ontario to develop their careers by reaching new and larger audiences and increase their income through performance-related revenue streams;
Advance the caliber of live music experiences in Ontario in communities across the province;
Expand employment and career opportunities for promoters, presenters, live event technical crews and other professionals in the live music sector; and
Create opportunities to drive revenue growth and economic development in Ontario through live music events.
Funding is provided in the form of direct grants towards the costs of eligible activities. The OMIF Live Music stream requires applicants to provide a matching contribution to ensure that maximum ROI is achieved from provincial investment. Applicants must demonstrate clear, measurable outcomes which align with the objectives of the Live Music stream.
Deadline
Thursday, October 19, 2023 at 5:00 PM ET

(Applications open the week of August 21st, 2023)

Updated information and guidelines for the 2023-24 program year will be available when applications open in August 2023.

PREVIOUS YEAR'S PROGRAM DOCUMENTS
Applicants are encouraged to thoroughly review the guidelines and Program Policies, and if necessary, register your company's corporate information with the OAP.
Enquiries
Program Coordinator, Live Music
416-642-6696
OMO@ontariocreates.ca
Enquiries regarding the Online Application Portal (OAP) should be directed to applyhelp@ontariocreates.ca
To receive notification of upcoming deadlines and program updates, please register with your complete contact information, including your full name, company name and telephone number, as well as the name of the program that you are interested in.
Frequently Asked Questions
---
OMIF - General
OMIF - Live Music
OMIF - Technical