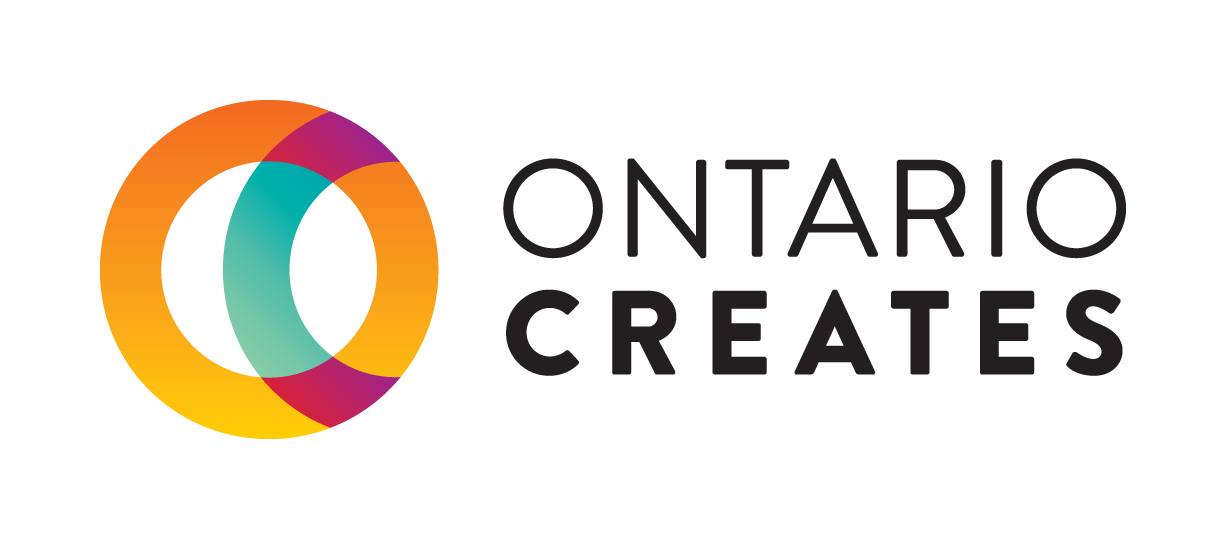 Music Makes It: New Connections
This popular event began as simply "Music Makes It" - a business to business opportunity that brought music industry reps together with screen industry professionals to foster cross-sector collaborations. In 2021 it was re-imagined as series of smaller, targeted events entitled, Music Makes It: New Connections.
The new incarnation remains rooted in Ontario Creates' mandate to foster and unlock cross-sector partnerships, but with a pandemic-inspired angle, that brings together the music industry with sectors both within and outside of the creative industries to connect, share ideas, innovate and explore non-traditional ways of working together through COVID-19 recovery and beyond.
The latest installment of "Music Makes It: New Connections," entitled "Business is Better with Music," enables music industry influencers and Canadian executives to explore myriad possibilities and benefits realized by integrating music into corporate culture.

BUSINESS IS BETTER WITH MUSIC
UPCOMING EVENTS:

PAST EVENTS:
Online event: March 9, 2022**
*In partnership with Conscious Economics/Economic Club of Canada with support from RBCXMusic.
**In partnership with Conscious Economics/Economic Club of Canada and the Canadian Live Music Association