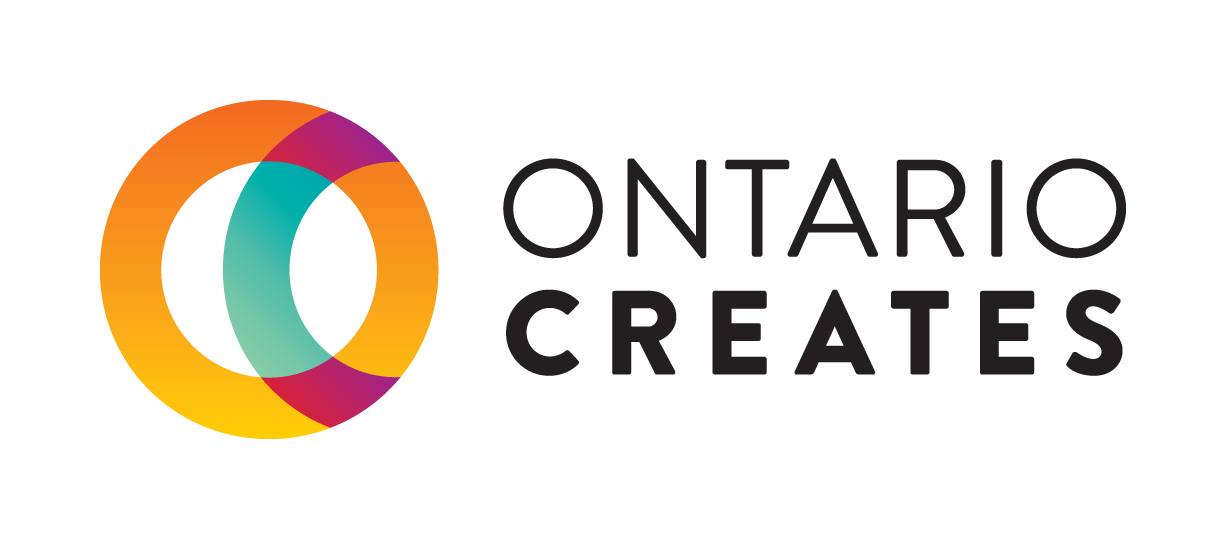 Premiering Ontario's Film and Television Advisory Panel
Panel members to advise on opportunities to grow province's film and television industries

February 13, 2020
TORONTO – The Ontario government is establishing a new Ministers' Film and Television Advisory Panel to provide expert advice on ways to grow the film and television industries in Ontario.
"Ontario is open for business, open for jobs, and open for film and television productions," said Lisa MacLeod, Minister of Heritage, Sport, Tourism and Culture Industries. "These industries contribute nearly $2 billion and more than 37,000 jobs in Ontario. With the help of this panel of experts I'm confident we can grow Ontario's spectacular double bottom line by attracting more high-value productions that drive our economy, create jobs and strengthen our unique cultural identity."
First announced in the 2019 Ontario Budget, the panel will report jointly to the Minister of Heritage, Sport, Tourism and Culture Industries, and the Minister of Finance. Jim Mirkopoulos, Vice President, Cinespace Film Studios, will act as Chair to provide the government evidence and advice on trends, challenges and opportunities facing the film and television production industries. Christina Jennings, Founder, Chairman and CEO of Shaftesbury, will serve as Vice Chair.
"Ontario's film and television industry creates jobs and contributes to local economies in communities across our province," said Rod Phillips, Minister of Finance. "Our government looks forward to receiving the panel's recommendations on how to support this sector's continued competitiveness and deliver maximum value for Ontario."
Ontario's film and television industry continues to experience steady growth and make important economic and cultural contributions to the province. In 2018, film and television production supported by the province was up from 2017 by almost 19 per cent, and the number of jobs also increased by 4,300.
"It is a privilege to act as Chair on the Ministers' Film and Television Advisory Panel," said Jim Mirkopoulos. "The panel members and I look forward to working with the government. Working together, we can advance this important industry to enhance both its economic impact and profile for everyone's benefit."
Quick Facts
There was a healthy balance between domestic and foreign film and television production in 2018, with just over $1 billion in foreign production spending and almost $850 million in domestic production spending in Ontario.
Notable foreign feature and series productions made in Ontario in 2018 include: It Chapter Two, Shazam!, Star Trek: Discovery, The Umbrella Academy and The Handmaid's Tale.
Many of Ontario's domestic TV series are selling in the U.S. and globally, including: Workin' Moms, Kim's Convenience, Letterkenny and Cardinal.

Background Information
Media Contacts
Ontario.ca/MHSTCI-news
Disponible en français
Brooke Timpson
Minister's Office
Brooke.Timpson@ontario.ca
Denelle Balfour
Communications Branch
Denelle.Balfour@ontario.ca