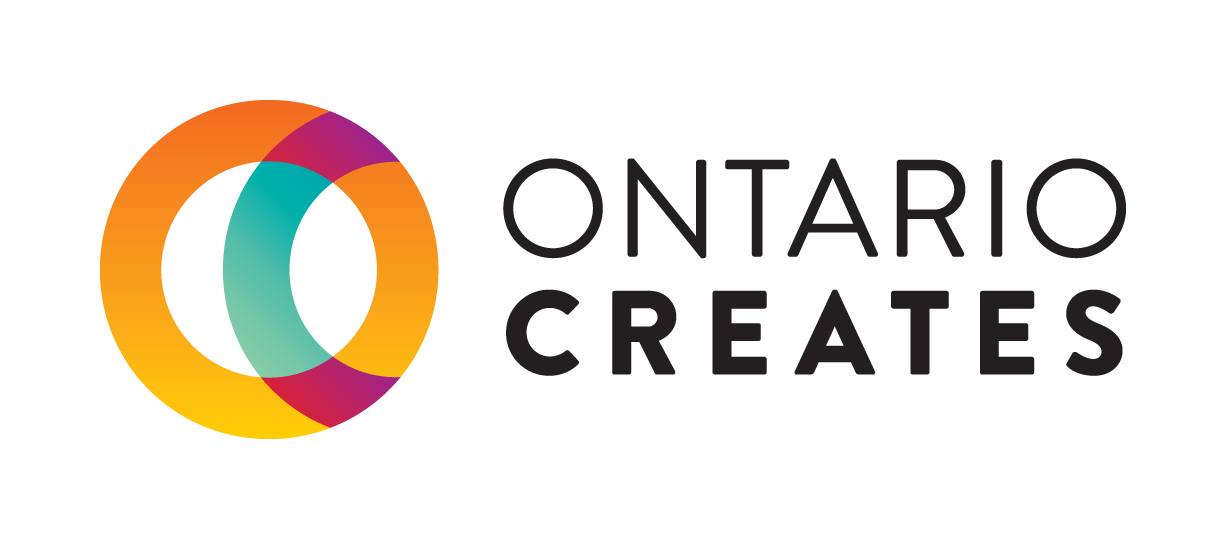 Will the screen credit requirement impact tax credit processing? Will I have to provide the finished version of the production to Ontario Creates for verification of the screen credit before my application can be certified?
OFTTC - Screen Credit Requirement
No, the screen credit requirement will not impact tax credit processing. Ontario Creates will not wait to verify the screen credit requirement before issuing a Certificate of Eligibility ("Certificate"). Companies will be expected to comply with the requirement. If Ontario Creates becomes aware of a production that does not comply with the requirement once the production is made available to the public, Ontario Creates has the authority to revoke the Certificate.


Please note that for the OFTTC, the screen credit should appear on the production before Ontario Creates will issue the Letter of Confirmation.