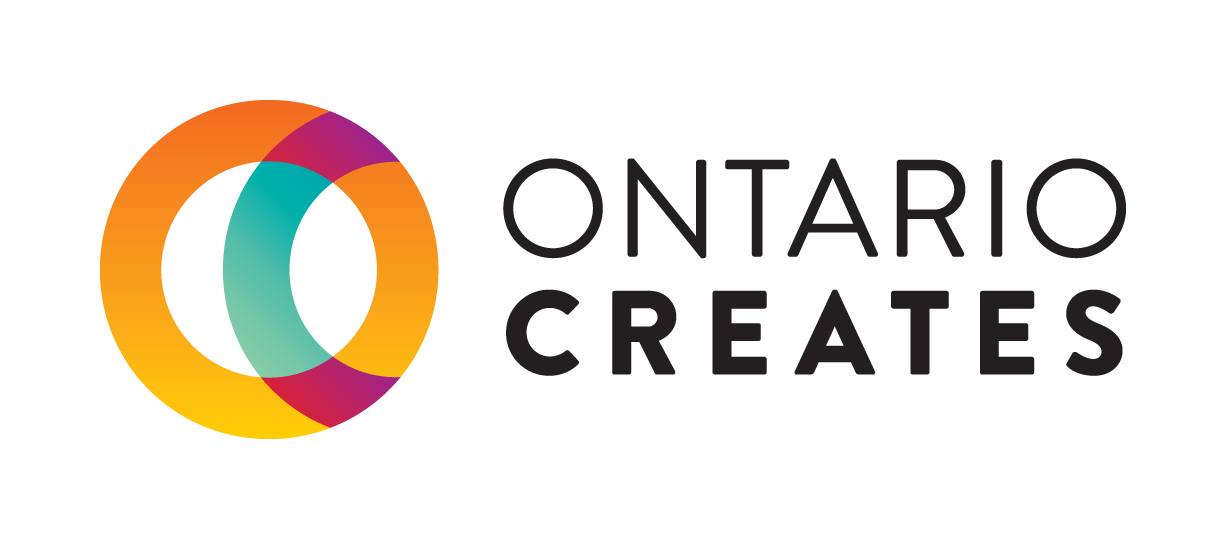 Will the screen credit requirement impact tax credit processing? Will I have to provide the finished version of the production to Ontario Creates for verification of the screen credit before my application can be certified?
OPSTC - Screen Credit Requirement
No, the screen credit requirement will not impact tax credit processing. Ontario Creates will not wait to verify the screen credit requirement before issuing a Certificate of Eligibility ("Certificate"). Companies will be expected to comply with the requirement. If Ontario Creates becomes aware of a production that does not comply with the requirement once the production is made available to the public, Ontario Creates has the authority to revoke the Certificate.