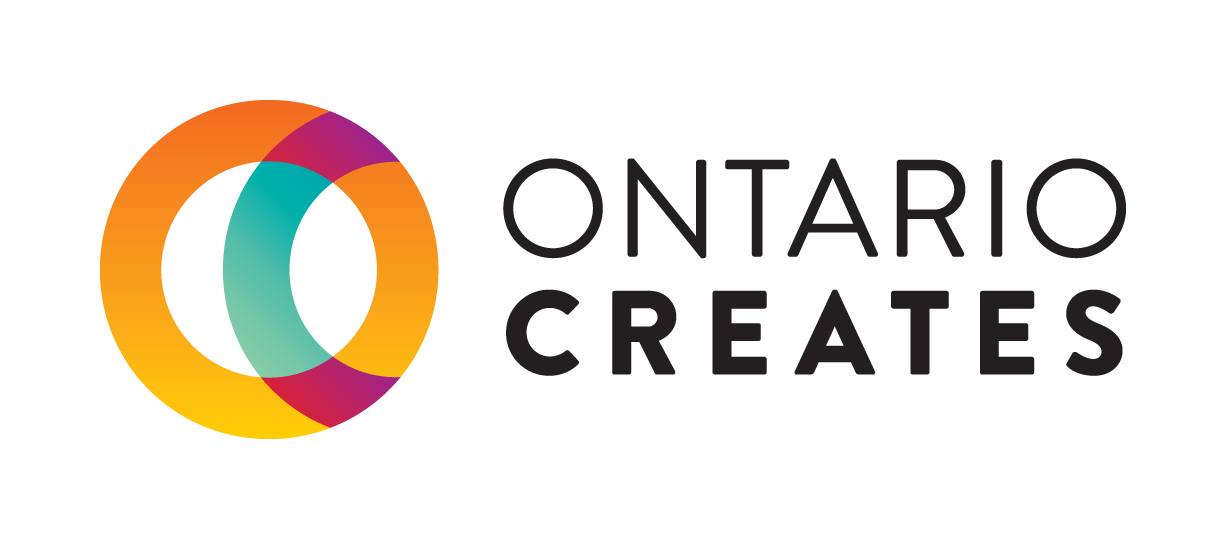 Will I be able to start an application and come back to it at a later date?
Online Application Portal
Yes, the Portal allows you to start any application, read over the requirements and supporting documents, save the application and return to it at a later date. Therefore, there is no harm in starting an application early as you are not forced to submit until the entire application is complete.