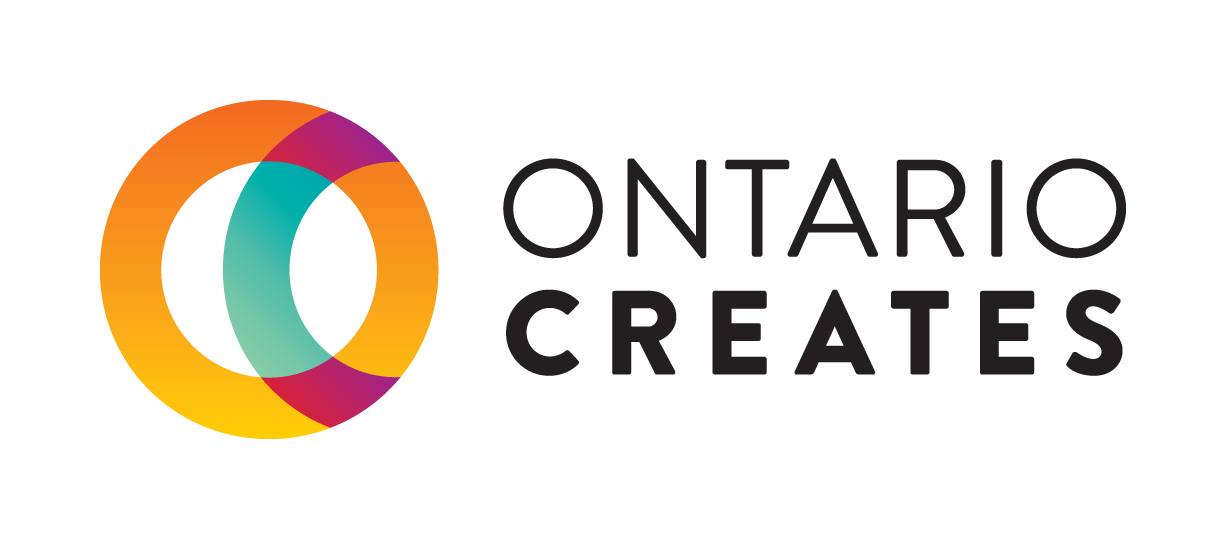 What is considered 'assistance' and therefore grinds the tax credit?
OCASE
Assistance includes grants, subsidies and forgivable loans. These will reduce ('grind') your tax credit. However, the 2015 Ontario Production Services and Computer Animation and Special Effects Transitional Fund is not considered assistance for the purposes of the OFTTC, OPSTC or OCASE.

Bona fide loans with a set repayment date, other tax credits, licence fees and equity investments are not considered assistance.

Sponsorships may be considered assistance if there does not appear to be an exchange of benefits (such as cash or goods) at fair market value between the producer and the sponsor.

Labour deferrals reduce the amount of labour that can be claimed for the OFTTC and OCASE tax credit. Deferrals for non-labour costs do not. The OPSTC is based on qualifying production expenditures (QPE) which is broader than just labour. Deferrals of qualifying production expenditures reduce the amount of QPE that can be claimed for the OPSTC.

We will want to see documentation of all the financial contributions to a production, including loans, deferrals and sponsorship amounts.

In April 2017, CRA posted an application policy to provide stakeholders in the film, video and television production industries with an overview of the legislation related to the definition of assistance. The application policy addresses various forms of financing and provides guidance to stakeholders to help them determine whether an amount would be considered assistance for purposes of calculating the Canadian Film or Video Production Tax Credit (CPTC) and the Film or Video Production Services Tax Credit (PSTC). The policy also applies to similar provincial tax credits that are co-administered by CRA such as OFTTC, OPSTC and OCASE.