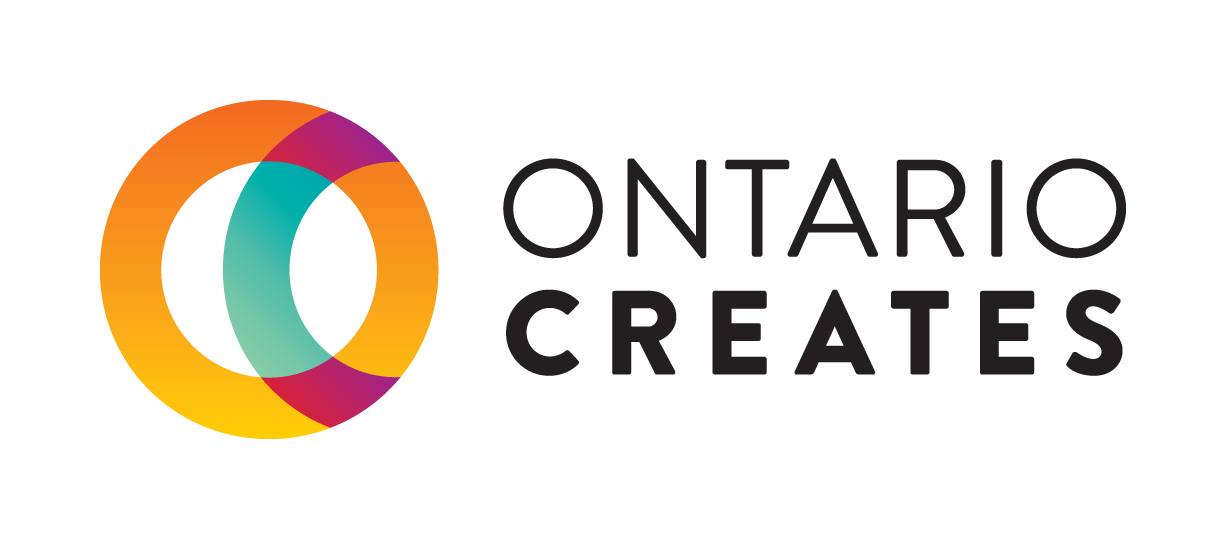 What if the activities I would normally apply for are no longer possible due to COVID-19 social distancing measures?
OMIF - General old
Ontario Creates understands that COVID-19 has created many challenges across the creative industries. To help address some of these challenges, COVID mitigation measures for programs that are in progress have already been introduced, and these will extend to all 2020-21 programs including the Ontario Music Investment Fund.

Activities may address necessary COVID-19 responses, in keeping with program objectives. Companies will be permitted to budget funds for operations-related costs, including salaries related to COVID-19 impact mitigation. Activity outcomes should account for these types of necessary expenses. Business plans should describe the impacts of COVID-19 on your company and your recovery strategy.
In lieu of travel/export-related expenses that may not be possible due to COVID-19 restrictions, the cost of participating in virtual activities/events that facilitate international business and audience development will be eligible, including costs associated with the preparation of marketing materials.
As the COVID-19 situation evolves, successful applicants will be permitted to make activity changes as necessary, that align with program objectives.

Flexibility will be provided to the extent possible. Activity changes will be permitted in cases of activity cancellation due to COVID-19, and expenditures will be permitted to occur within a reasonable timeframe beyond the originally contracted period. In all cases, please contact a Program Consultant at the Ontario Music Office to discuss the specifics of your circumstances and deliverables.