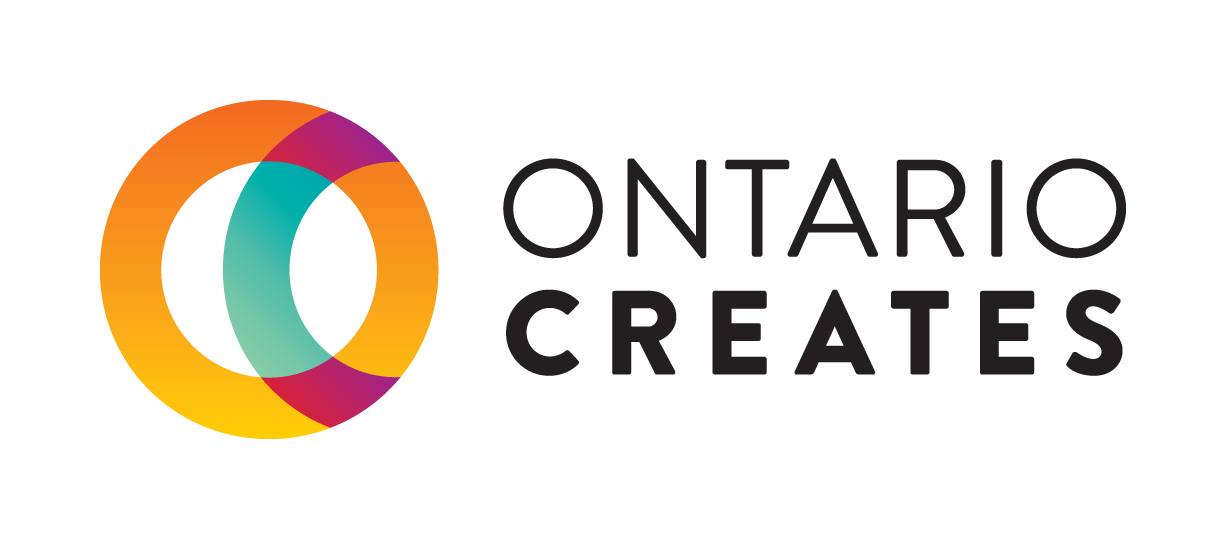 14. What are you looking for in my company business plan?
OMIF - Technical old
Business Plans must contain, at minimum, the following components:

Applicant profile (company history, the team, and description of the unique space you fill in the marketplace)
Overview of business activities, including and short/long-term goals. Outline competitive strengths, artist development strategies, human resources, corporate financing and other key details
A S.W.O.T. analysis (strengths, opportunities, weaknesses, threats) that demonstrates your knowledge of the market conditions in which you are operating
Case for Eligible Activities to be Funded: How can these activities take you to the next level? We want to help you grow beyond what you're already doing…. Present a clear picture of how, with our assistance, you can make this happen. (Essentially we are looking for an analysis of how OMIF support will contribute to company growth and long-term potential; how your company demonstrates the capacity to undertake the proposed activities, and what the anticipated outcomes are for activities. Please refer to Appendix 2 of the guidelines for a list of potential Measurable Outcomes that you could speak to in your business plan.