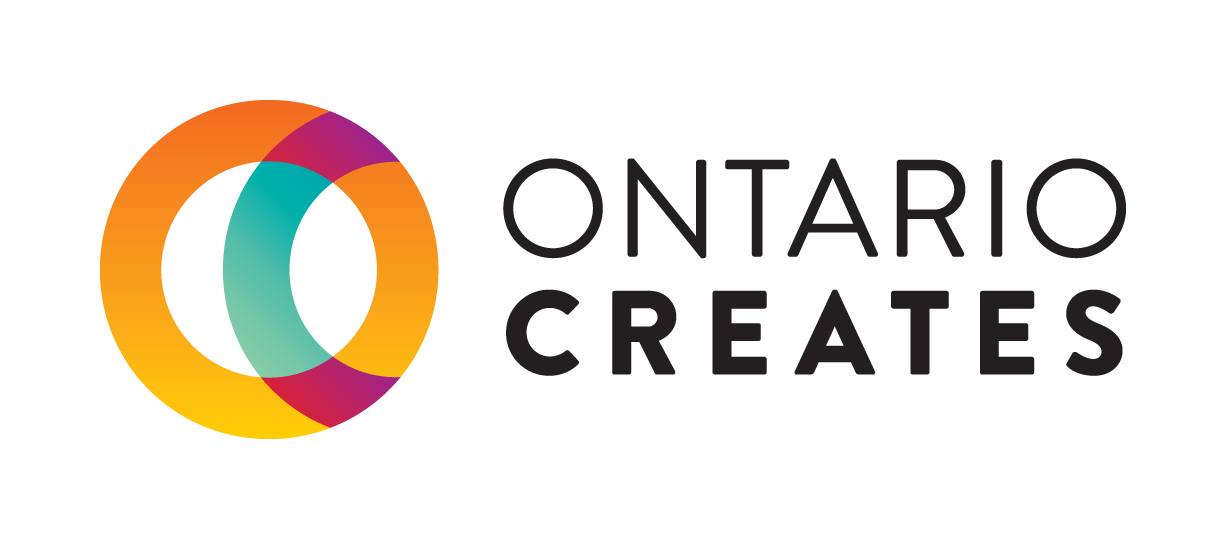 What are the requirements for the regional bonus?
OFTTC
A production will qualify as a regional Ontario production if:

all of the Ontario Principal Photography takes place outside the Greater Toronto Area (City of Toronto, Durham, Halton, Peel and York);
or
where Principal Photography in Ontario is done partly inside the GTA and partly outside the GTA, if:

there are at least 5 Ontario location days* (or for a TV series, the number of Ontario location days at least equals the number of episodes in the production);
and
at least 85% of the location days in Ontario are outside the Greater Toronto Area;

or
in the case of entirely animated productions, at least 85% of their key animation days in Ontario take place outside of the Greater Toronto Area.

When an applicant is claiming the regional bonus, we will not issue a Certificate of Eligibility until principal photography or key animation has been completed. We will take a very close look at the shoot day ratio, and will want to see all the daily production reports (DPRs), or call sheets if DPRs weren't used, or the contract with the animation facility. If the production does not have DPRs or call sheets, other items that might also help to prove where shooting took place include: location permits, invoices, etc.

* Ontario location day is a day on which principal photography for the production is done in Ontario outside a film studio.