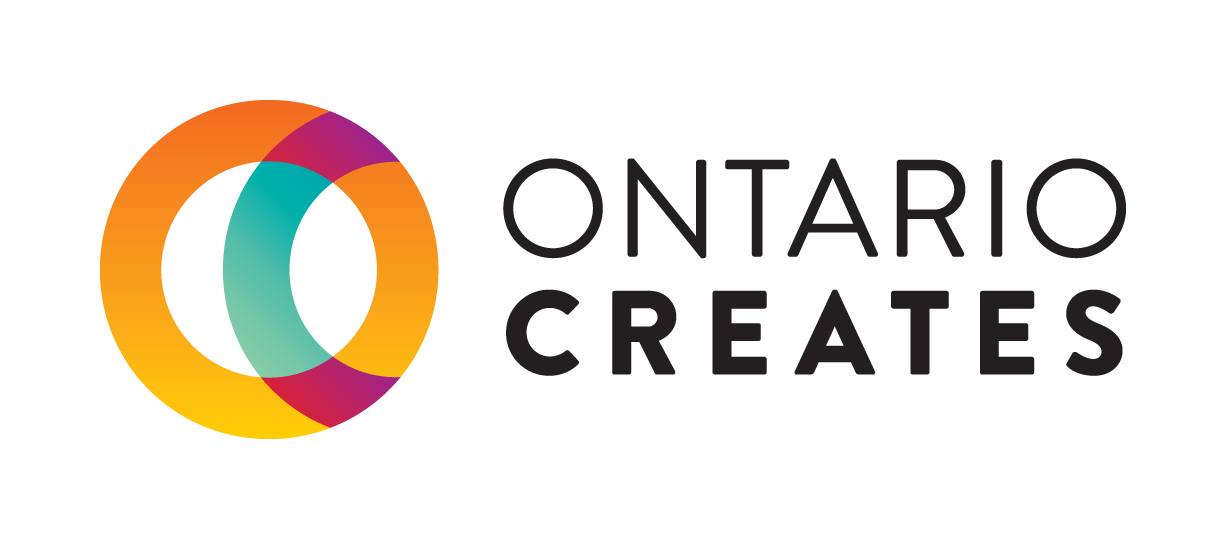 What are the requirements for inter-provincial co-productions?
OFTTC
In the case of an inter-provincial co-production, the OFTTC requirements that 85% of the shooting/key animation take place in Ontario and that 95% of the cost of post-production be carried out in Ontario are waived. The production must still meet all the other OFTTC requirements.

There must be a co-production agreement in place between the Ontario qualifying corporation and a Canadian corporation from another province. In addition, there must be an individual Ontario producer and a producer who is resident in the other provincial jurisdiction who perform producer functions on behalf of each of the coproducing companies. Each of the parties must exercise full responsibility, authority and control over their side of the co-production. At least 20% of the costs of the production must be borne by the Ontario producer.

The OFTTC is based on Ontario expenditures, so it is preferable to have separate corporations in each jurisdiction. Although a jointly-owned production company is eligible for the OFTTC, it may be more difficult to identify the Ontario co-producer's costs with such a structure. It is therefore not recommended as a co-production structure since it can be problematic for audit purposes.

Other provinces may have further requirements, so please check with the relevant entities in those jurisdictions.