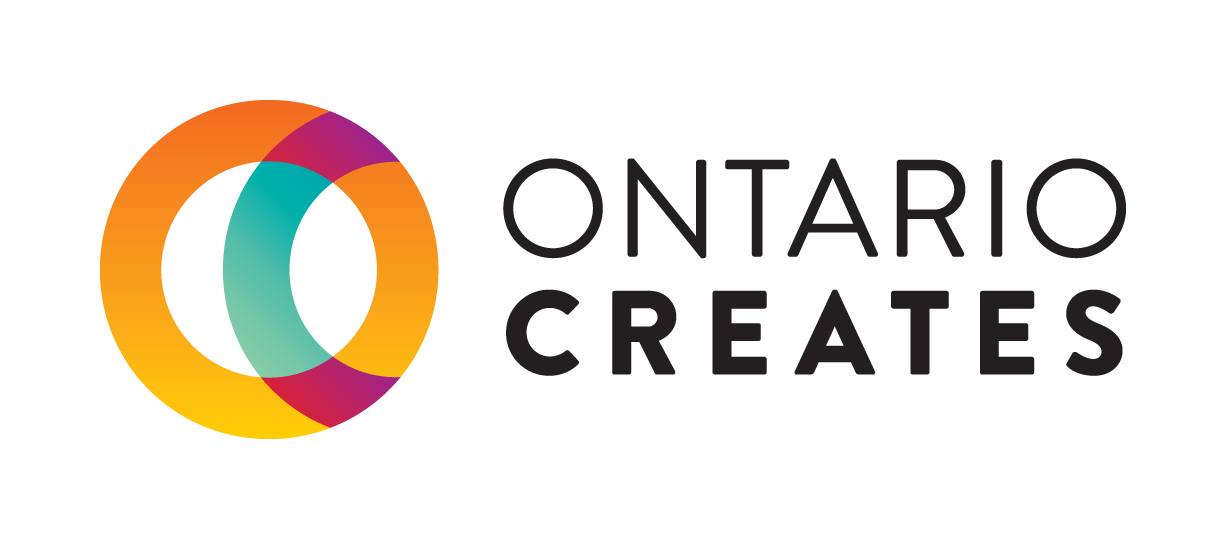 We are a group publisher with a number of titles and a project that will benefit all titles: should we pick one title (the flagship one) to apply with, in respect to the info requested on the application form?
Magazine Fund Project Eligibility
Yes. On the application form, under General Notes or in the Company History, you can provide information on the other titles.