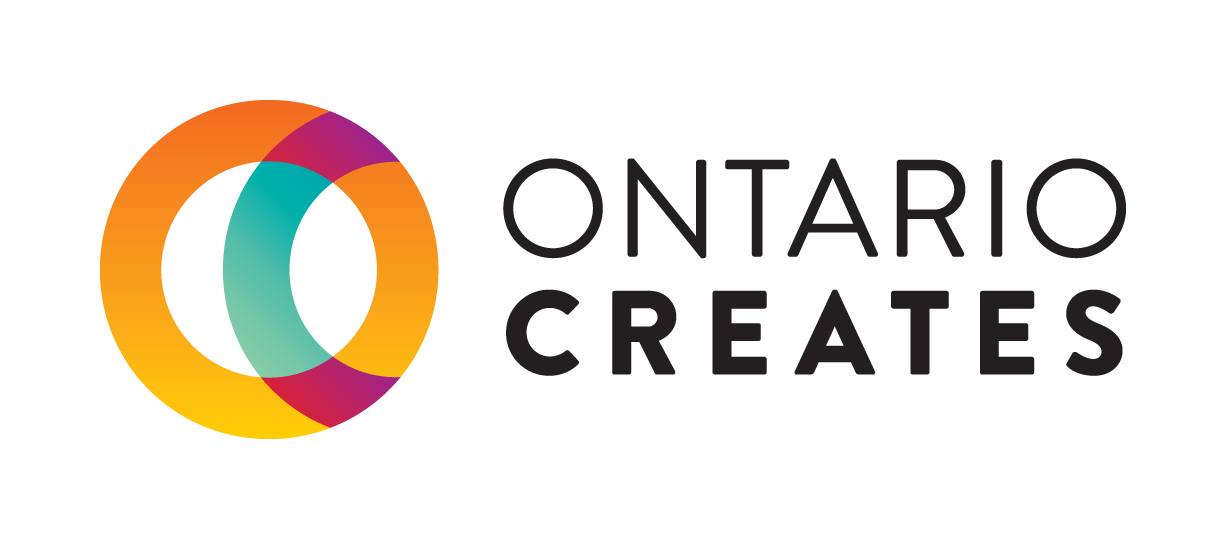 The regulation says that eligible productions must consist solely of non-interactive content. How is interactive defined?
OFTTC – August 24, 2023 Regulatory Amendments
An interactive production would allow a viewer to interact with the content to determine the course of events (e.g., multiple endings, "choose your own adventure," or video games). Standard playback controls within an online platform (e.g., pause, fast forward, skip) do not make the production interactive.


The Ontario Interactive Digital Media Tax Credit (OIDMTC) supports interactive digital media projects. Companies interested in producing interactive audiovisual projects may consult the eligibility criteria for that credit.