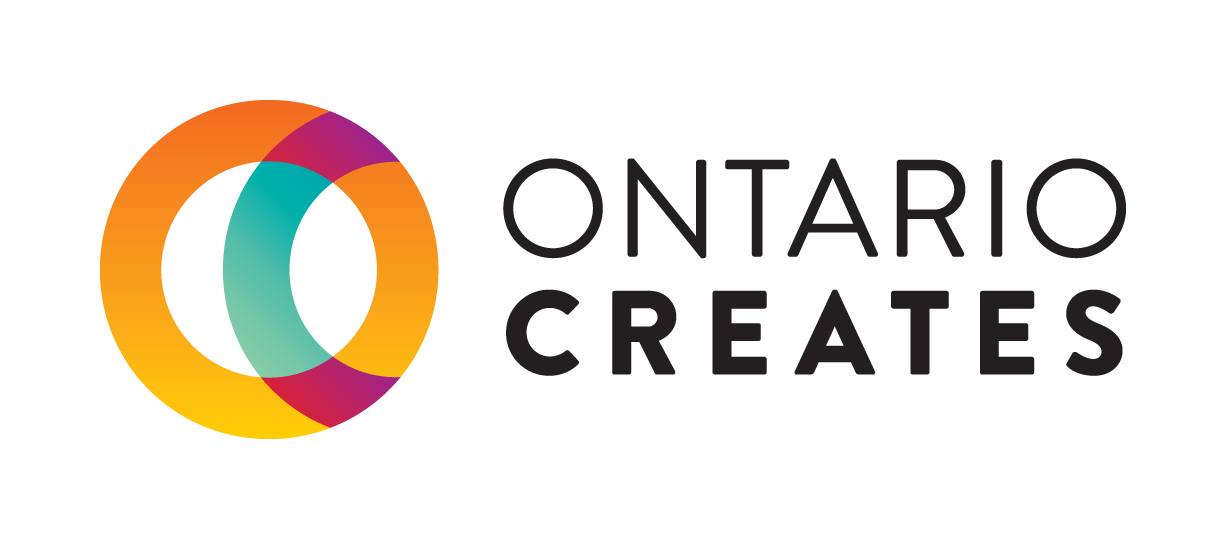 What is the best way to send the certificates of eligibility to CRA?
OFTTC
Applicants are encouraged to upload their certificates via the "T2 attach-a-doc" feature of their CRA-approved tax software. This is a feature that allows taxpayers to electronically file supporting documentation with the CRA directly at the time of filing their T2 tax return (note that documents can also be filed via this feature within 24 hours after filing the T2 tax return electronically). If the document is filed later (i.e., after 24 hours from the time of filing the T2 tax return electronically), you can register for My Business Account (MyBA) and then submit it electronically via the MyBA portal. A new feature is now available on MyBA that allows registrants to submit their certificates and other documents without a case or reference number. Please see What's new – Film and media tax credits on CRA's website for further details.


If you choose to submit the certificate by mail, it should be sent to the appropriate CRA tax centre. You can also submit the certificate by fax and it will be converted to electronic format when received at the CRA. Please see Film services units - Canada.ca for the mailing addresses and fax numbers.