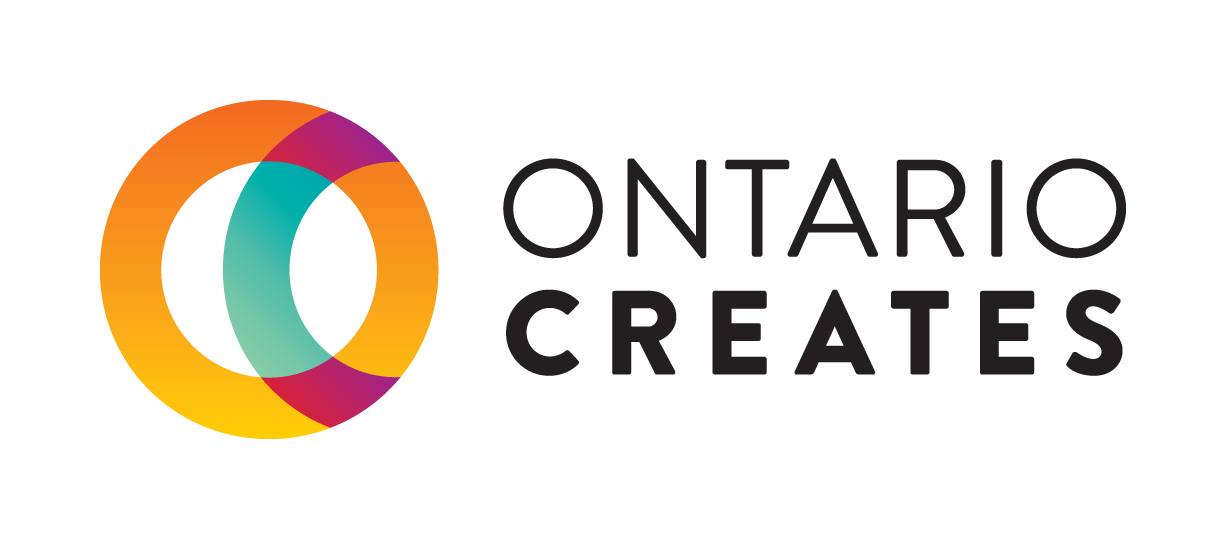 My bank account has an established transfer limit where I cannot exceed a certain monetary amount per day. Would I have to pay my fee over several days?
Electronic Transfer for Tax Credit Admin Fee Payments
If your banking institution has established transfer limits per day then your e-transfer capacity is subject to these limits. You may wish to contact your bank to discuss changes to transfer limits, you may pay in partial payments over several days, or you may wish to pay your entire Fee via cheque or money order. Please contact taxcredits@ontariocreates.ca for instructions on paying by cheque or money order.