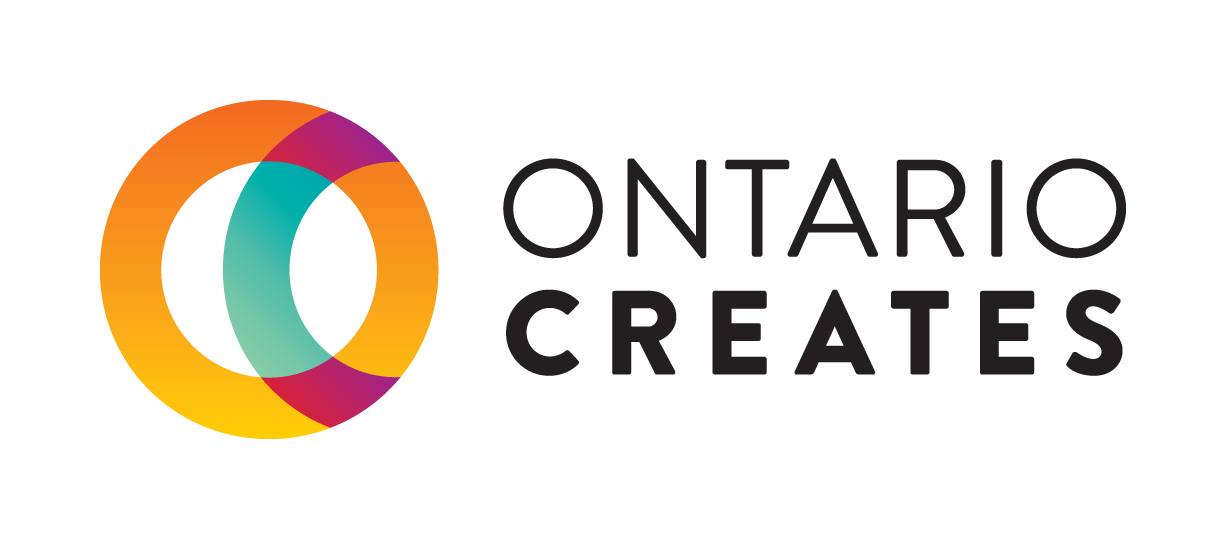 Can a company reapply to the second deadline if their application to the first deadline was not approved for funding?
OMIF - Music Creation
Yes, an eligible applicant that was not approved at the first application intake may submit an application to the second application intake. Unsuccessful applicants that wish to reapply are strongly encouraged to request a feedback call well ahead of submitting another application.