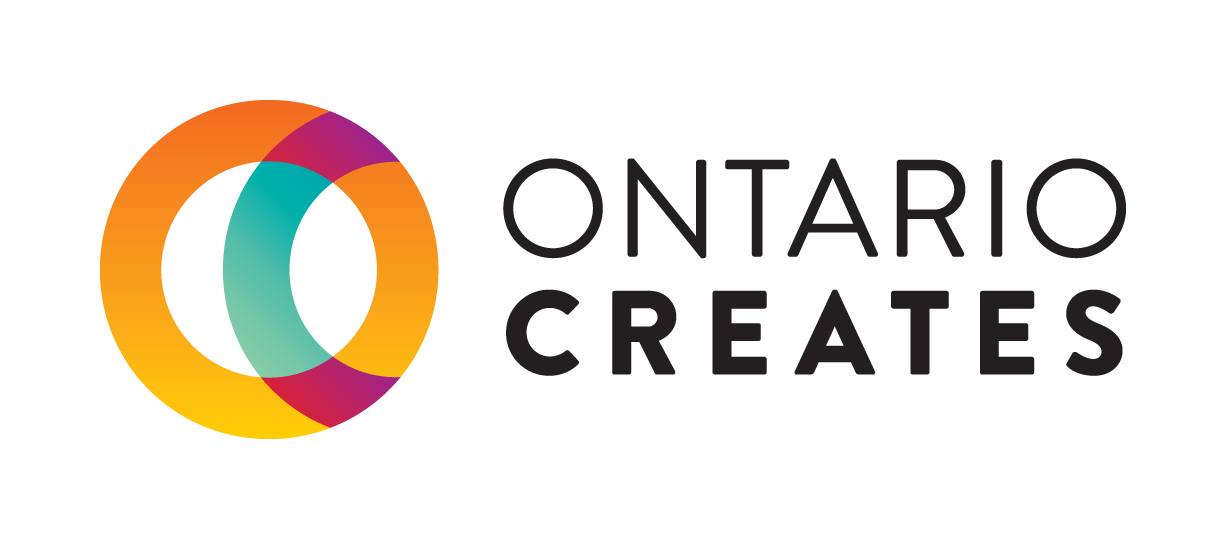 Is the circulation requirement of 2500 per issue or per year?
Magazine Fund Magazine Title Eligibility
The circulation size requirement of 2500 is per issue and not throughout the year.
Circulation is defined as a) paid circulation of magazines through subscriptions, single-copies/newsstand sales, and sponsored copies, b) direct request, c) controlled, and d)complimentary.

For digital magazines the requirements are:

Open-access service: maintain a minimum of 15,000 unique monthly visitors
Application-based circulation: maintain a minimum of 10,000 installs
Paid subscription service: maintain a minimum of 2500 subscribers>

You may be asked to provide proof of digital circulation.