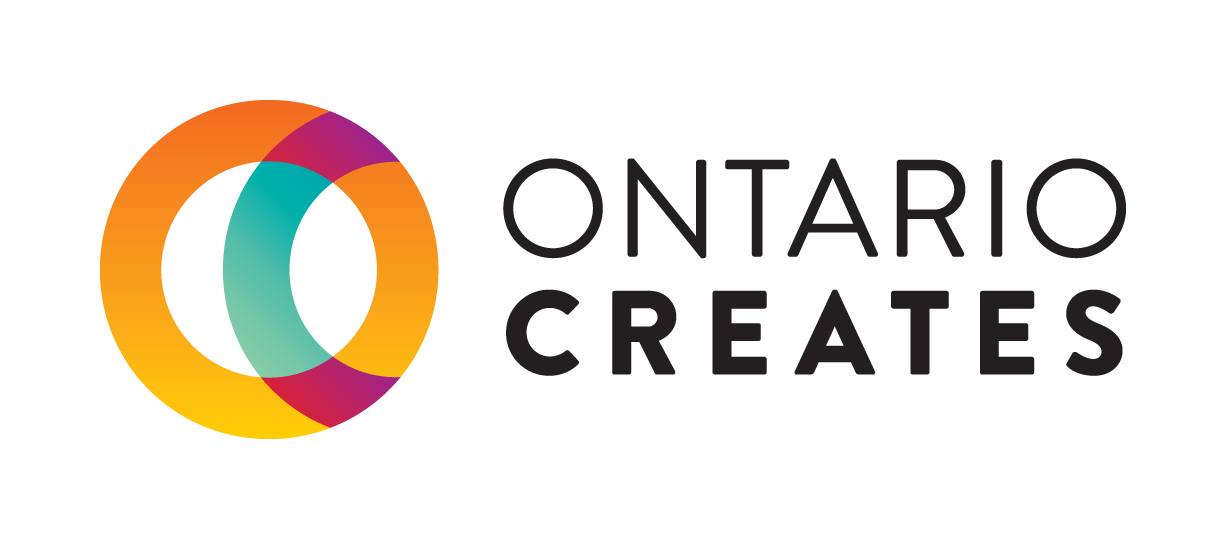 I'm an artist, am I eligible to apply directly?
OMIF - Music Creation old
The OMIF is designed to complement other existing provincial and federal funding programs. Record labels and music publishers may apply for activities that support artists i.e., recording, marketing & promotion, touring etc.
Individual artists may be eligible for Ontario Arts Council funding www.arts.on.ca. In addition, and the federal government provides direct support to artist through FACTOR www.factor.ca.
As indicated in the guidelines, exceptions to the eligibility requirements may be considered for applications from companies that are led by BIPOC (Black, Indigenous, People of Colour) or Francophone individuals and applicants that otherwise meet the provincial definition of diversity. We strongly encourage high potential BIPOC artist-entrepreneurs to contact us at least three weeks in advance of the application deadline, as there may be flexibility in terms of the eligibility of your business model.