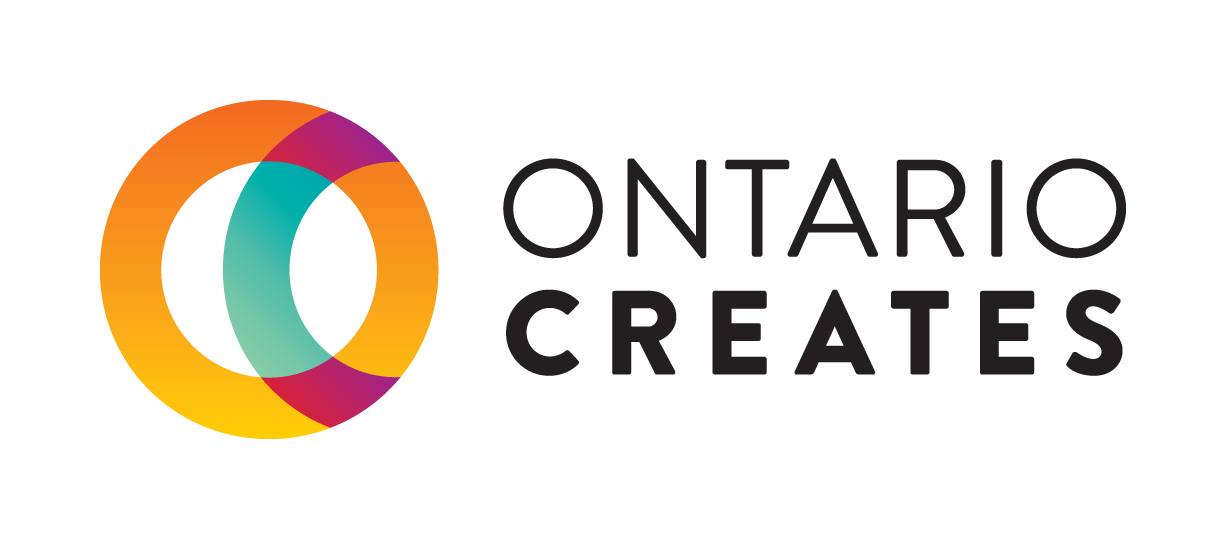 I signed a grant agreement with Ontario Creates last year for which there will be two more milestone payments. When I register for direct deposit, will it apply to all of my grant agreements?
Electronic Payment to Grant Recipients
Yes. Once a corporation registers for direct deposit, all payments to that entity will be made electronically, including milestone payments related to agreements signed in previous years.